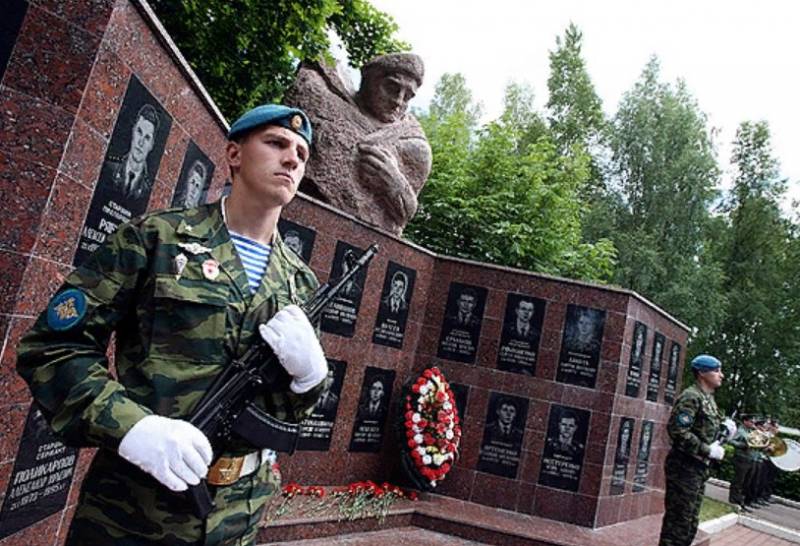 At the end of control checks and training activities, three airborne divisions returned from Crimea to their places of permanent deployment. This information was announced by videoconference by Colonel-General Andrei Serdyukov, Commander of the Airborne Forces, in his report at a meeting of the National Defense Control Center (NTSUO) of the Russian Federation.
The TV channel informs about it.
"Star"
.
Serdyukov reported that the servicemen of the 7th, 76th and 98th airborne divisions, who were involved in a surprise check at the ranges of the Republic of Crimea, are currently already at their permanent deployment points. He also added that the delivery of parts of weapons, equipment and equipment to the location is carried out by rail. It will be completed by May 12th.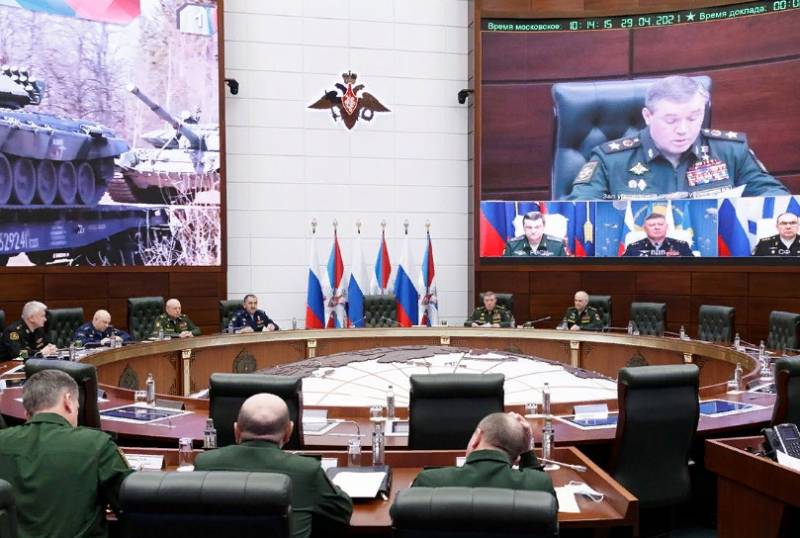 The commander of the Northern
fleet
Alexander Moiseev.
The servicemen of the Southern Military District involved in the measures, as reported by the commander of the Southern Military District, will return by May 1, and the equipment and weapons will be delivered in accordance with the approved schedule.
The meeting was chaired and reports were received by the head of the General Staff of the Armed Forces of the Russian Federation, General of the Army Valery Gerasimov.