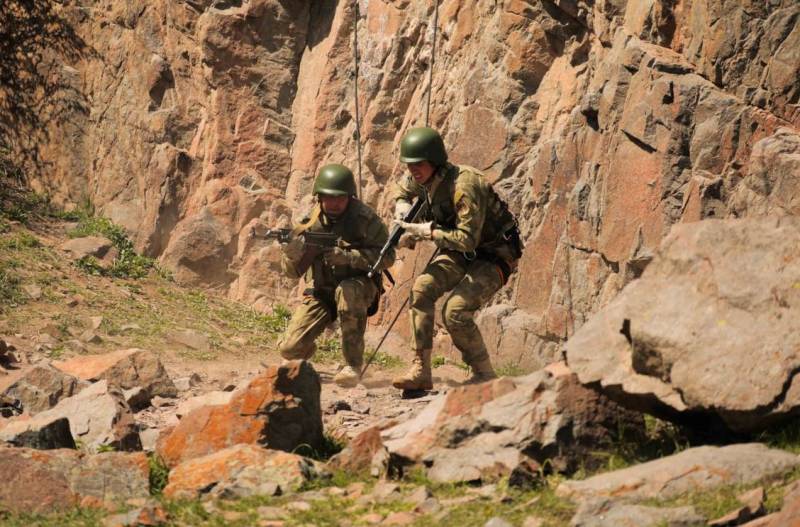 The situation on the border between Kyrgyzstan and Tajikistan has sharply deteriorated. As explained in the local press, the fighting was provoked by a territorial dispute between the countries around the water intake in the Batken region, which is used by both sides.
The lack of progress in the settlement of claims has already led to an intensification of the confrontation between the security forces of the two countries. At the same time, water resources are of strategic importance in the climatic conditions of the region. The conflict began at the civilian level when local residents came to fetch water and found that the Tajik side had installed security cameras. After that, the participants in the skirmish began throwing stones at each other.
The situation on the Kyrgyz-Tajik border is out of control
- said the head of the Batken region.
According to the Kyrgyz authorities, the first
weapon
used by Tajik security forces. Dushanbe categorically denies this, placing the blame on its neighbor. At the moment, it is stated that when firing, machine guns, machine guns and mortars are used - various types of weapons. The first casualties are reported. The shots of the conflict have already been published on social networks.
Recall that both countries are members of the CSTO. The 201st military base of the RF Armed Forces is located on the territory of Tajikistan. The joint exercises ended just the other day.
Shots with a firefight between Kyrgyz and Tajik security officials: