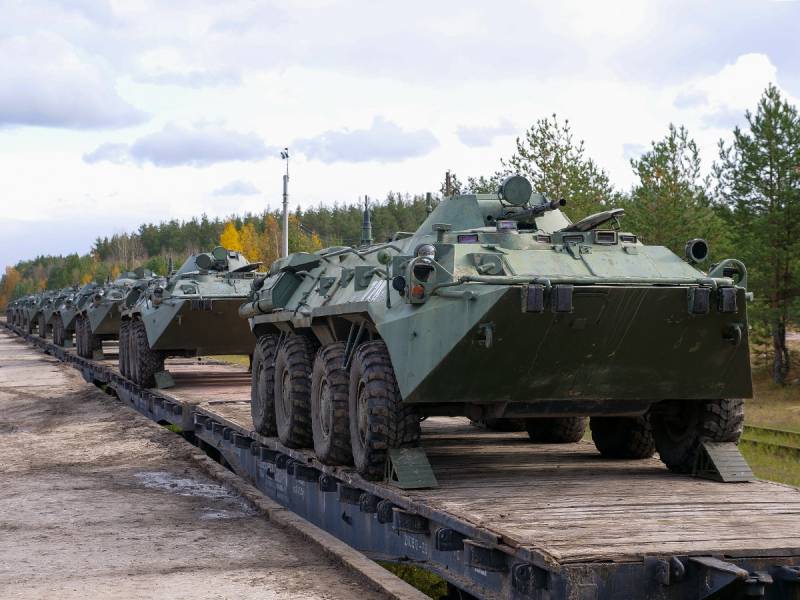 A columnist for the Vietnamese newspaper Soha reflects on the behavior of NATO troops against the background of checking the combat readiness of the Russian army. Let us recall that Russia was deploying impressive forces and assets to its southwestern borders, including two armies. These maneuvers caused, as they say in diplomatic circles, "concern in the camp of Western partners." Russia was immediately demanded to "withdraw its troops from the Ukrainian borders."
On the pages of the Vietnamese Soha material is presented, which says that against the background of the massive transfer of Russian troops to the borders of Ukraine, "NATO units remained motionless." Except for a few exceptions in the form of the transfer of a certain number of aircraft to Poland and the British decision to send two of their ships to the Black Sea.
Vietnamese columnist:
I will clearly state the following point: When Russia was carrying out a rapid maneuvering of the army and its transfer to the western border, NATO troops did not budge.
The author writes that this can be a wake-up call for Kiev. From the article:
Russia demonstrated its capabilities and warned Ukraine that an attack on Donbass would be the beginning of the end of Ukraine as a state. However, Kiev, apparently, decided to ignore this message.
The Vietnamese observer writes that Kiev seriously hopes that NATO troops will indeed fight for Ukraine, but these hopes are unfounded, as the past events have shown.
From the material on the pages of Soha:
It appears that the United States and NATO have several goals. The first is the Ukrainian attack on Donbass, the second is the destabilization in Belarus, and the third is the protracted war on the southern borders of Russia, in Nagorno-Karabakh.
The Vietnamese observer believes that Putin stopped such inclinations of opponents - the rapid transfer of troops, and earlier - by negotiations with Yerevan and Baku. And in his message to the Federal Assembly and during telephone conversations with Biden, he also raised the issue of the attempt on the life of President of Belarus Alexander Lukashenko being prepared by the Western special services.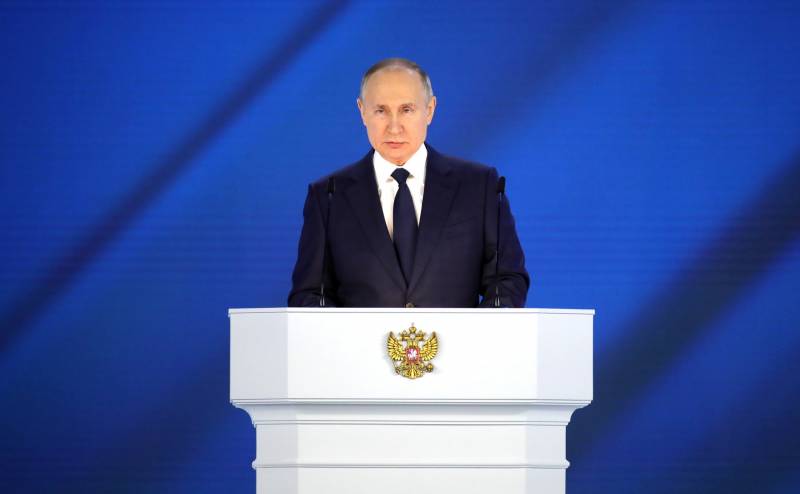 Vietnamese author:
The President of Russia has shown to the whole world that the West is ready to use terrorist methods to solve its geopolitical tasks.