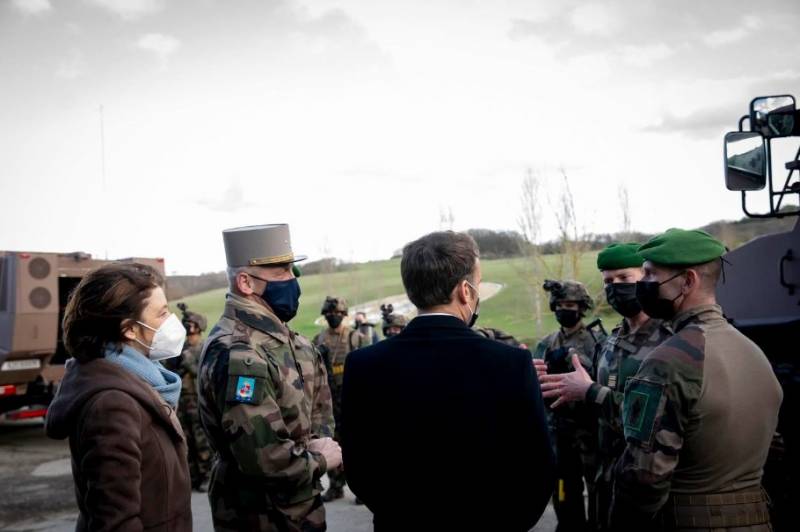 French generals who announced the possible collapse of the country will be punished for an open letter to Emmanuel Macron. The question of their dismissal and their further fate will be decided by the military council.
Chief of Staff of the French Armed Forces François Lecointre told about this in an interview with the Parisien newspaper.
According to him, these exceptional measures were initiated by the French Minister of Defense.
The chief of staff of the French Armed Forces said that it is already known for sure about 18 active military men who signed the letter, four of whom are officer ranks. At the same time, he noted that the majority in the armed forces does not share the opinion expressed in the document, since the French army is republican. This means, according to Lecointre, that the military defends their Fatherland, and does not engage in politics.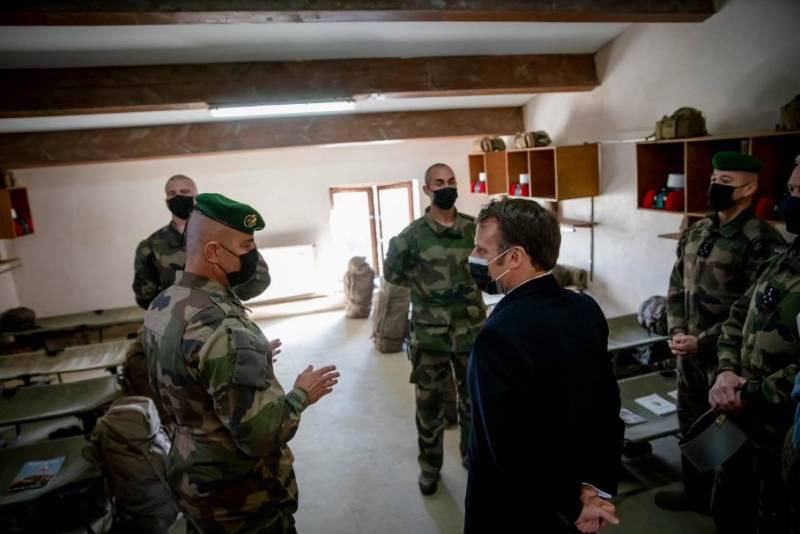 The words of the high-ranking soldier were in response to an open letter published by Valeurs actuelles, in which retired (and not only retired) generals address French President Emmanuel Macron. In it, they warn him that a racial confrontation is going on in the country that can destroy it. It also says that in a number of regions of France, radical Islamists have already begun to impose their own order.
The document was signed by several thousand servicemen.