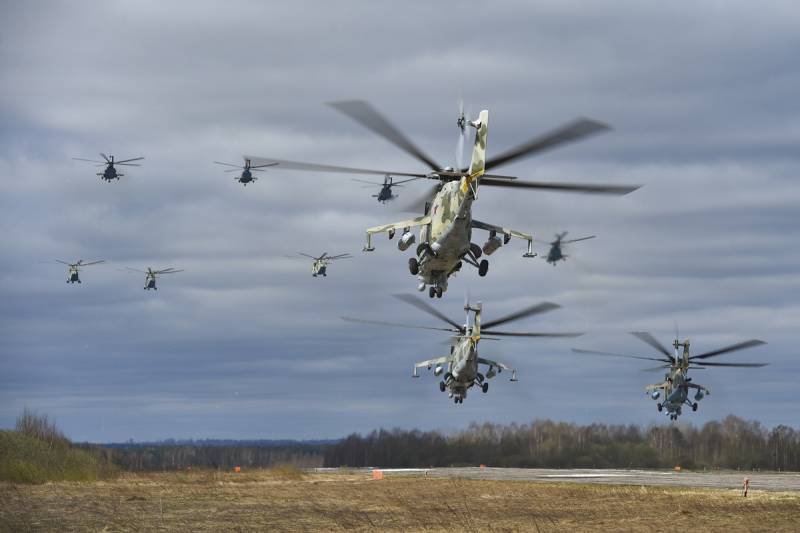 Another strange statement was made by the representative of Kiev in the Trilateral Contact Group on the settlement in the Donbass, Aleksey Arestovich. In an interview with one of the Ukrainian TV channels, Arestovich, who is in the role of an adviser to the Ukrainian delegation of the TKG, said that "he has data on how many troops Russia has actually withdrawn from the border."
Arestovich:
I have data on how many troops Russia has withdrawn from the border with Ukraine. This is from 30 to 50 percent of its personnel. On the one hand, this is a positive signal, but on the other hand, there are concerns.
An adviser to the Ukrainian delegation to the TCG said that "if necessary, the Russian troops will quickly return to the Ukrainian borders."
Arestovich:
They can start doing this already at the end of July, because the active phase of the joint Russian-Belarusian exercises "West-2021" starts in September.
According to Mr. Arestovich, "and everything will come back to what was observed at the Ukrainian borders two weeks ago."
At the same time, the representative of the Ukrainian delegation to the Trilateral Contact Group noted that "a positive nuance can be made by the upcoming meeting of Biden and Putin." Arestovich did not mention the "preparing" meeting with the President of Russia by Zelensky's office. Apparently, the Ukrainian mission in the TCG is well aware that Zelensky does not solve anything.