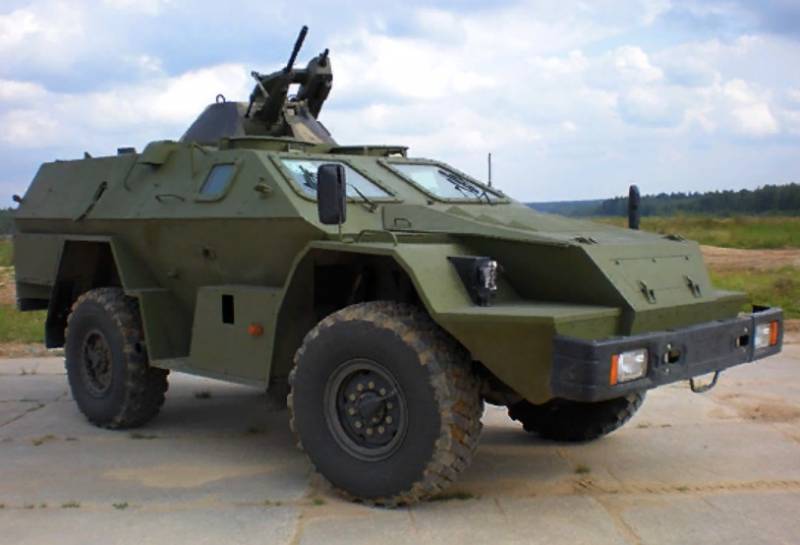 Among the armored vehicles used by various regular and irregular armed formations in the Middle East, the Russian one is considered one of the most reliable, effective and easy to operate, therefore it is in great demand. In particular, the most heavily armed modification of the KamAZ-43269 "Shot" armored vehicle was recently seen in Syria.
It is reported
"Russian newspaper"
referring to information from social networks.
The photo that appeared on the Internet shows the Vystrel armored vehicle, presumably equipped with an MB2-04 combat module. The armament of this module consists of a 2 mm 42A30 automatic cannon and 12,7 mm Kord machine guns and a 7,62 mm PKTM. It is also possible to install an AG-17 automatic grenade launcher.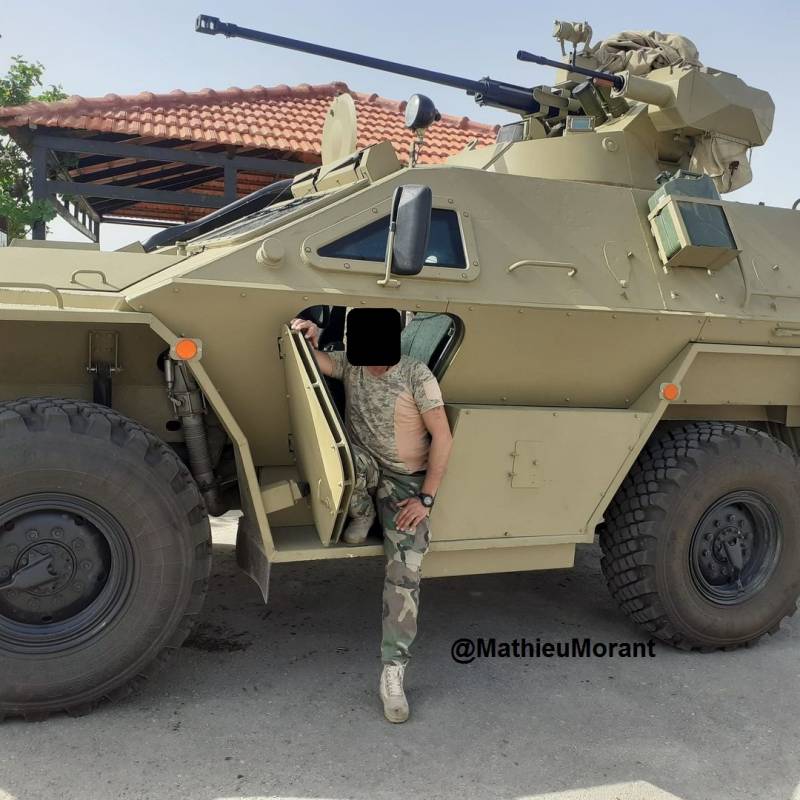 To ensure the required firing accuracy on the move, an electromechanical two-plane weapon stabilizer is used. In the dark, a laser searchlight is used to aim at targets.
This armored vehicle is capable of carrying up to 9 people. On the highway, it can reach speeds of up to 90 kilometers per hour. Without refueling, it is capable of covering a maximum distance of 1,1 thousand kilometers. The mass of the KamAZ-43269 "Shot" armored car in the running order is 12 tons.