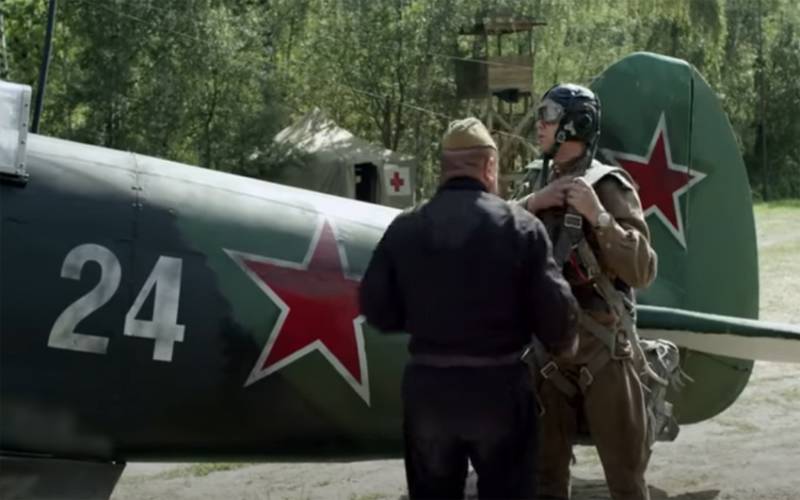 Collectives of Soviet citizens, including collectives of village workers, often donated funds for military equipment.
One of the common judgments about Soviet collectivization is that the peasants were not just forcibly driven into collective farms, but even the last piece of land was taken from them, on which they could run their own farm. In the materials of individuals calling themselves experts, it is said that the Soviet peasant did not even have the elementary opportunity to grow dill on his personal plot, "because there were no household plots."
This judgment does not stand up to scrutiny. Even in the Stalin years, which are considered the apogee of the work of the "repressive apparatus", rural workers who were part of the collective farms could safely use the plots near the house for personal needs. Moreover, such plots could have a very significant area - up to 1 hectare of agricultural areas. To put it mildly, a lot for running your own family farm.
And it's not a single dill ... Collective farmers could raise cattle on their plots, beekeeping.
This data is disputed by liberal historians. However, this challenge is worthless in terms of specific examples. So, during the war years, the collective farmers themselves collected the proceeds and transferred them to factories for the production of military equipment - for the front, for victory. If the entire economy were exclusively collective-farm, and all funds were withdrawn by the state, then how could collective farmers jointly accumulate amounts that allowed them to buy from factories
Tanks
and planes to be sent to the front? Not just accumulate, but also personally transfer to the management of defense enterprises.
About how the peasants were managing in the USSR, about Ferapont Petrovich Golovat, about Stalin's artels, as well as how these types of farming were destroyed in the Khrushchev era, in the plot of the "Consciousness" channel: