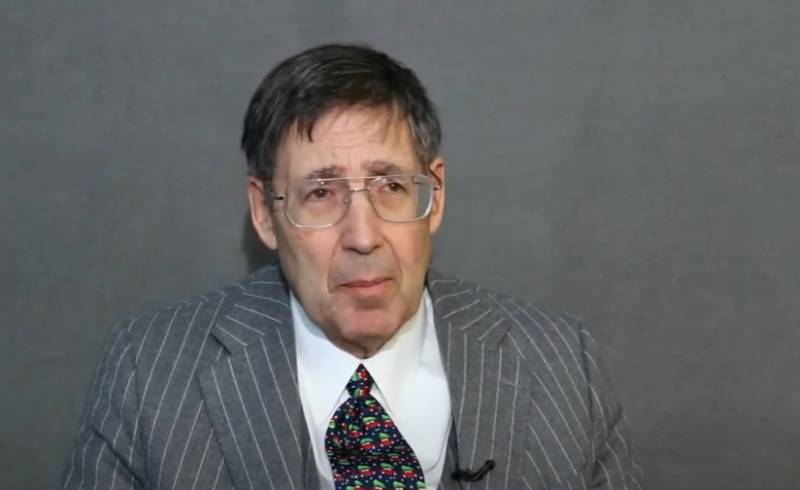 The Ministry of Defense of the Russian Federation has repeatedly stated that the closure of three areas of the Black Sea in the territorial waters of Russia does not imply the closure of the Kerch Strait. But foreign insinuations on this topic continue. Without listening or trying to hear what Moscow is saying, various politicians and political scientists in the West are already discussing "how to punish Russia for closing the Kerch Strait." Among them was one of the famous Russophobes, John Herbst, who at one time worked as the US Ambassador to Kiev.
Not paying attention to the fact that the ships continue to calmly pass through the Kerch Strait, the American diplomat has already come up with a "version of Moscow's punishment."
According to Mr. Herbst, "in response, the United States, Britain, Canada and the European Union should close their ports to Russian ships." This statement was made by Herbst during an online conference on the "security of Ukraine."
Former US Ambassador to Ukraine:
We must collectively force Russia to pay a high price for the escalation in the Black and Azov Seas. Moscow needs to be shown that it tolerates a high level of pressure on Ukraine in these waters.
According to the American diplomat, the more actively the United States and partners react, the less chances Moscow will have to put pressure on Kiev.
For obvious reasons, during the online conference, there was no one who would demonstrate to the ex-ambassador the data of any portal that monitors sea traffic.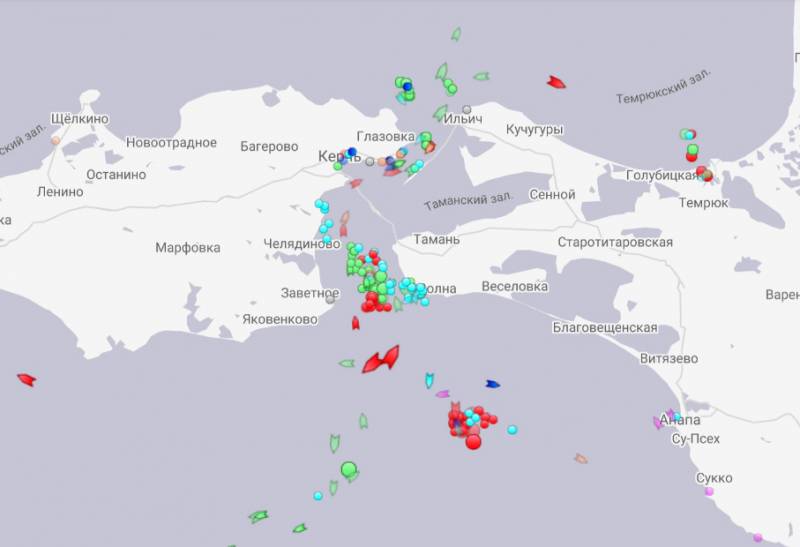 Herbst had an excellent opportunity to make sure that ships (including Ukrainian merchant ships) were sailing in the Black Sea, as well as through the Kerch Strait, and continue to go. Or would Herbst, for some reason, want to send commercial ships and warships to precisely those areas where the Russian Defense Ministry limited shipping until October?