China is responding to a publication in the Australian press, where it was announced that the Australian Navy is preparing in case of a Chinese invasion of Taiwan. The Australian media indicated that the Australian command "is ready to send warships to help the allies in the Taiwan Strait." The scope of assistance that Canberra can provide is under discussion.
One of the options for rendering military assistance to Taiwan is the probable dispatch of Collins submarines to the Taiwan Strait.
On this occasion, the Chinese military expert Jin Yingan spoke for the Sina publication.
Jin Yingan:
They are trying to skip to run for the United States. Australia, stop dreaming! We need to worry not about what Australian intervention in a possible conflict in Taiwan will be, but how much damage it can cause to Australia itself.
The expert urged the Australian authorities to reasonably weigh their steps and decisions, recalling that Beijing is pursuing a "one China" policy.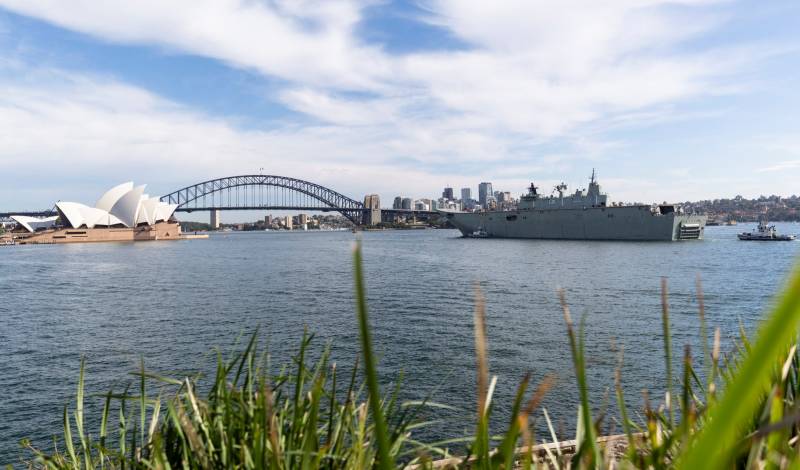 From the material:
Australia should think about developing relations with the PRC.
At the same time, it was noted that the United States is acting in its usual way in the Taiwan issue, trying to form a military coalition even from those countries whose interests do not definitely include a military confrontation with China.