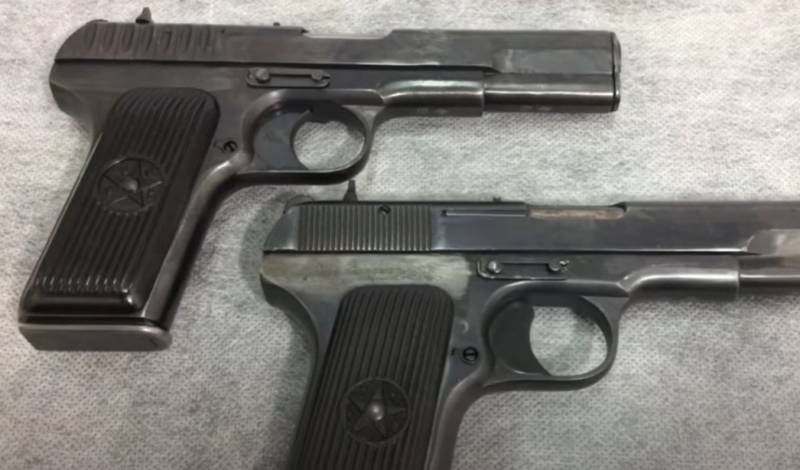 A video of shooting bursts from a TT pistol with a huge magazine appeared on the network. As it turned out, in Pakistan they learned how to convert Soviet TTs into submachine guns.
The creators of modern modifications of the legendary Soviet pistol were craftsmen from the Pakistani village of Darra-Adam-Khel, the local Pashtun population of which is famous as skilled gunsmiths (and traders
weapons
).
In the first part of the video, a man demonstrates a TT equipped with a drum magazine attached to the bottom of the pistol grip. He fires this weapon in bursts. In the second part of the video, he already shows the work of a full-fledged submachine gun based on TT with a stock, an elongated barrel, an optical sight and a large drum magazine. This weapon has an impressive rate of fire.
Another TT modification with a very long shop of Pakistani craftsmen, which was published by
Dambiev
.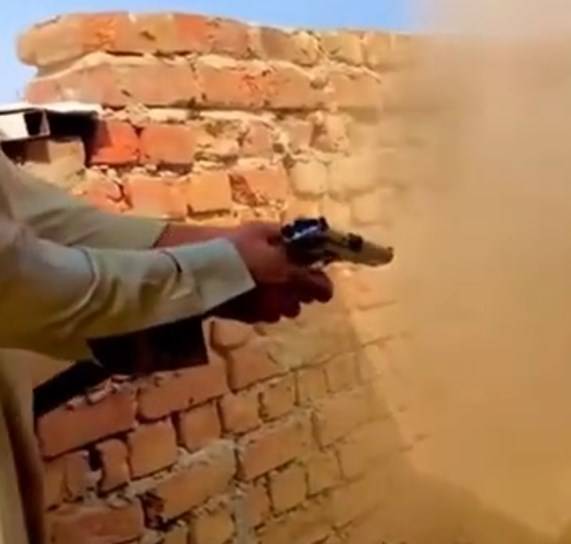 It is quite possible that the village "Kulibins" were remaking pistols not of Soviet, but of Pakistani production. After all, if in Russia TT pistols were removed from production during the Soviet era, then in Pakistan the local company Pakistan Ordnance Factories produces them to this day.
I'll just leave this TT here. pic.twitter.com/dtwMm9bzk1

- Hans Schmulke (@gunner_schmulke) April 27, 2021