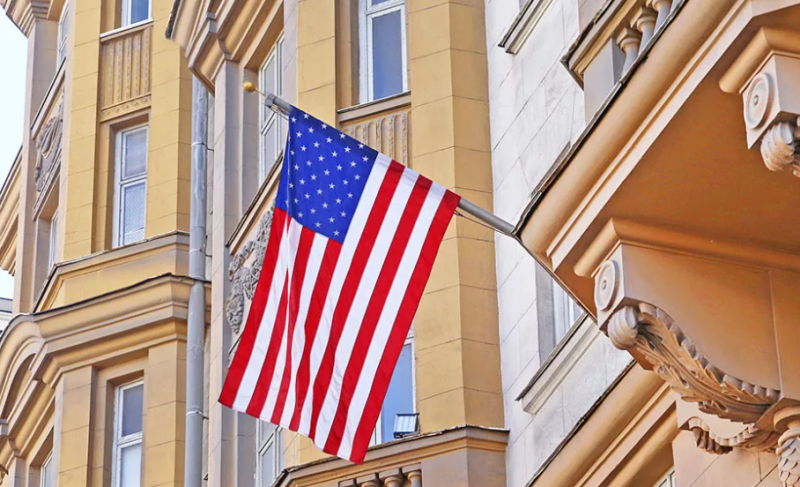 The United States has threatened Russia with "frank talk" about Moscow's retaliation for US sanctions. As a senior White House official said, Washington will show what kind of Russian activity it does not intend to tolerate.
Washington is trying to understand what Moscow wanted to achieve by introducing retaliatory measures against US sanctions. According to the already established tradition, the Americans "do not understand" why Russia is imposing sanctions on the United States, if Washington has already explained everything who was punished and for what.
The perplexed Americans promise a "frank conversation" in which they will "show" to Russia what kind of activity they "do not intend to tolerate." Judging by the words of the representative of the Biden administration, they want to tell how bad it is to impose retaliatory sanctions.
Meanwhile, another White House spokesman told reporters bluntly that the United States "will not hesitate" to impose new restrictions on Russia for actions that they consider "unacceptable." That is, Washington is planning to introduce new sanctions in response to Moscow's actions. Why doesn't Moscow impose sanctions on states whose actions against Russia are unacceptable? This is not the prerogative of the United States, as the White House thinks.
Recall that on April 15, Joe Biden introduced another package of sanctions against Russia, calling it a punishment for meddling in elections. The retaliatory measures introduced by Moscow, apparently, were not expected by Washington, the administration of Joe Biden has not yet understood, but for what?