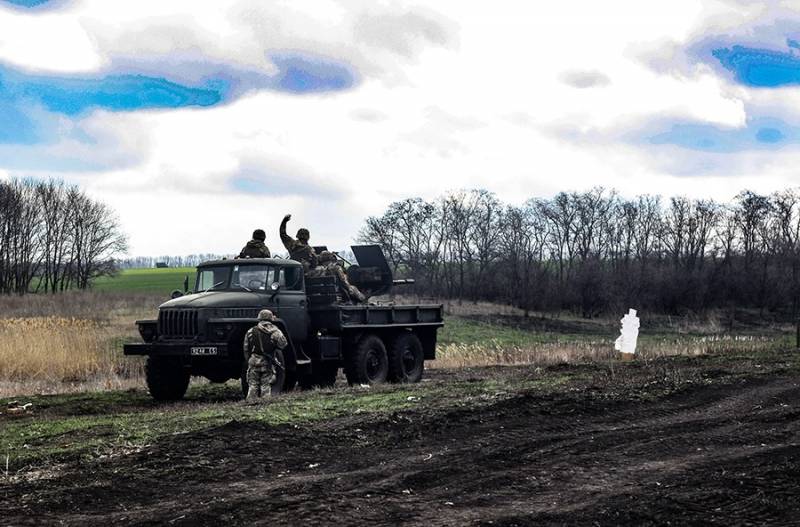 The press center of the so-called operation of the united forces of Ukraine reports an incident with the Ukrainian military. The material says that an army car was blown up, in which there were soldiers of the operational-tactical group "North".
From the report:
As a result of a detonation on an unknown explosive device, one soldier received wounds and injuries incompatible with life. Three more servicemen were wounded.
The name of the Ukrainian serviceman who died in the explosion was also named. This is a 30-year-old senior sergeant Roman Gulyak from the city of Volochisk, Khmelnitsky region.
It is noteworthy that the car was blown up in the territory controlled by the Ukrainian troops. This once again testifies to the fact that the Armed Forces of Ukraine have problems with maps of minefields and single mines installed by units at different times during the military operation.
Earlier, there were cases when the commanders of some units, decreasing in rotation, tried to sell minefield maps to the commanders of other units replacing them near the contact line.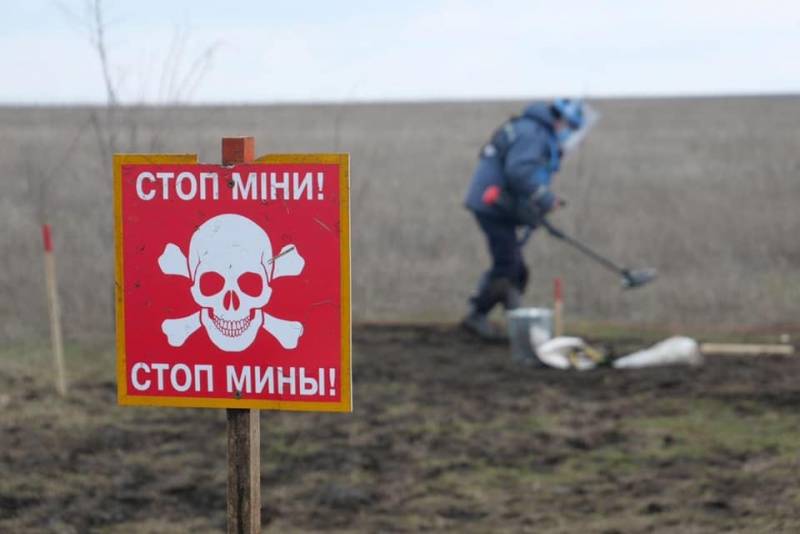 It also happens that at a certain time a Ukrainian checkpoint is located near a particular road, the approaches to which are mined by a "half ring" of explosive devices. After a while, the Ukrainian Armed Forces checkpoint is moved to another place or "disbanded", and the mines are forgotten. The Ukrainian military themselves come across these mines, including when patrolling the area.