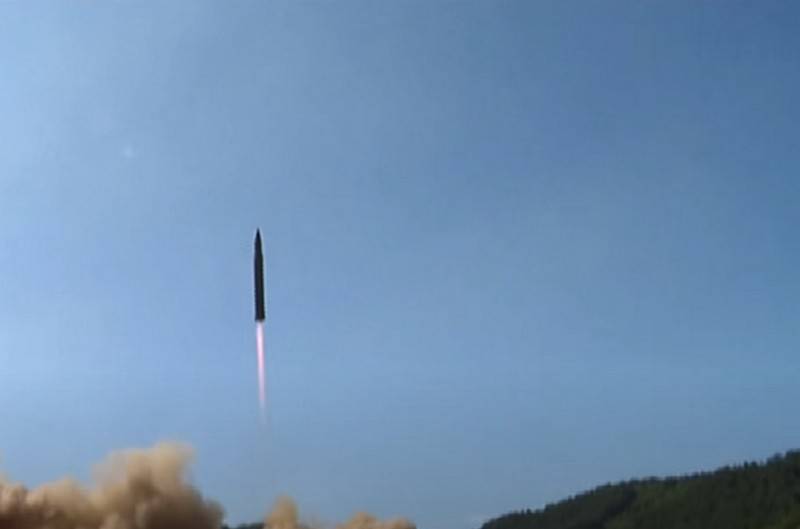 The Pentagon is launching a new missile defense program, as none of the missile defense programs launched under Presidents Barack Obama and Donald Trump have been implemented, despite the colossal costs. According to Bloomberg, $ 18 billion will be allocated for the new program.
The US Department of Defense has announced a tender for the development and production of missile "interceptors". At the same time, the description of the assignment emphasizes that these interceptors will be located in Alaska and protect the United States from missiles from North Korea and Iran, whoever doubts it. A total of $ 18 billion is allocated for the program, with only two companies participating in the tender: Lockheed Martin and Northrop Grumman.
The bulk of the funds are intended for the development phase, the companies will receive $ 13,1 billion for two, interceptor prototypes should be created by 2026, at the same time the selection of the winner will take place, which will be engaged in the release of the new
weapons
no later than 2028. It is planned to spend 2,3 billion dollars on the production of interceptors, and the same amount will be allocated for their maintenance.
Information about the new US weapons is scarce, at the moment it is known that a total of 31 interceptors are planned, including 10 for testing. An interceptor does not mean an aircraft, the publication mentions that they (interceptors) will be located on missiles. Most likely we are talking about any hypersonic units designed to destroy missiles. The cost of one will be $ 498 million. They will be deployed in Alaska to intercept missiles from "hostile countries", as the newspaper writes - Iran and North Korea, at least so the American edition writes.