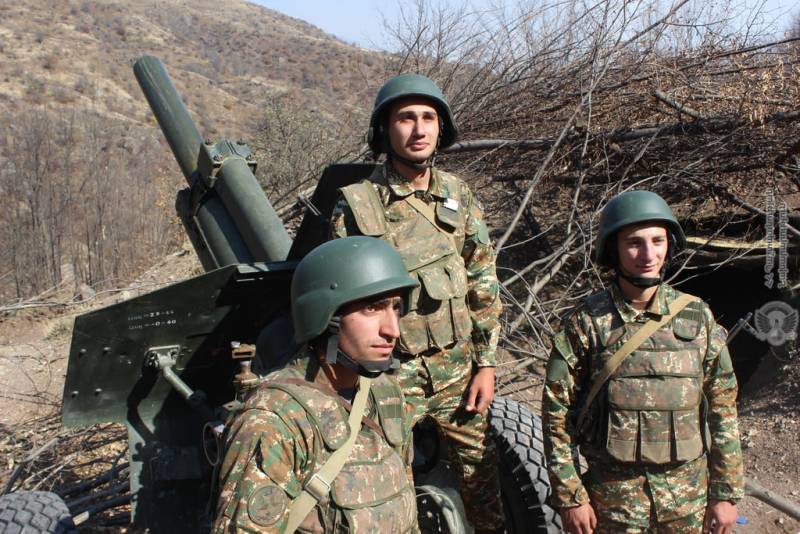 By the Armenian Investigative Committee, the Deputy Head of the General Staff of the Armed Forces of Armenia Andranik Makaryan was accused of negligence, which caused significant harm during the war in Nagorno-Karabakh. The charge is based on Part 3 of Art. 376 of the Criminal Code ("The negligent attitude of the chief or official to the service, causing significant harm").
It is reported by the news agency.
TASS
with reference to the press service of the Investigative Committee of Armenia.
The investigation claims that due to orders given by Makaryan, a detachment of 60 Armenian servicemen went missing during the hostilities in Nagorno-Karabakh last autumn.
As reported by the Armenian newspaper "Zhoghovurd", during the interrogation at the Investigative Committee of Armenia, the deputy chief of the General Staff stated that he was forced to give an order, and the detachment itself lost its orientation on the ground.
The criminal article states that if an official has shown criminal negligence, causing significant harm, in time of war or during a declared martial law, he is punished with imprisonment for a term of four to eight years.
A preventive measure in the form of a recognizance not to leave has been chosen against a high-ranking serviceman.