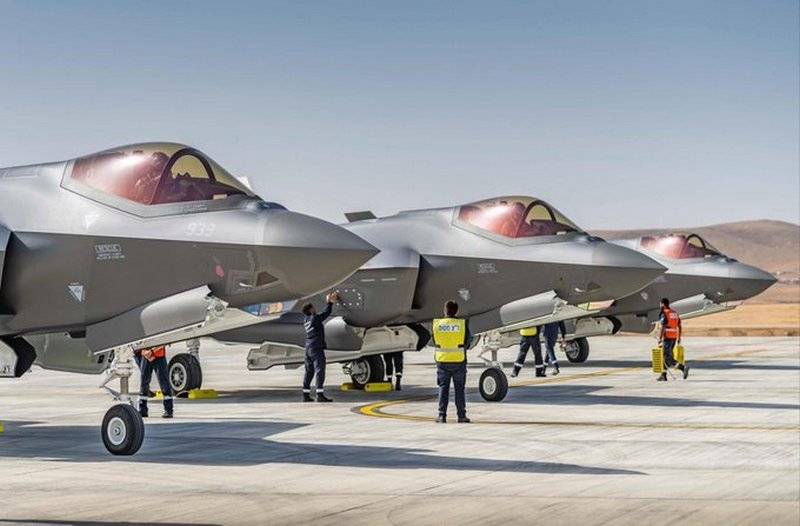 The Israeli Air Force has been replenished with three more fifth-generation F-35I "Adir" fighters. The planes arrived at Nevatim airbase in southern Israel on April 26, 2021. This is stated on Twitter of the Israel Defense Forces.
According to the publication, all three new fighters will be part of the 116th squadron "Lions of the South" and will act "to ensure the safety of the Israeli sky" (quote on Twitter).
Currently, the Israel Defense Forces (IDF) are armed with two squadrons of F-35 fighters, ordered from the United States in a total of 50 units. In January, plans were announced to purchase a third F-35 squadron, with a total of 25 aircraft. In February, the purchase of a third squadron of F-35I Adir fighters for the Israeli Air Force through the FMS was agreed.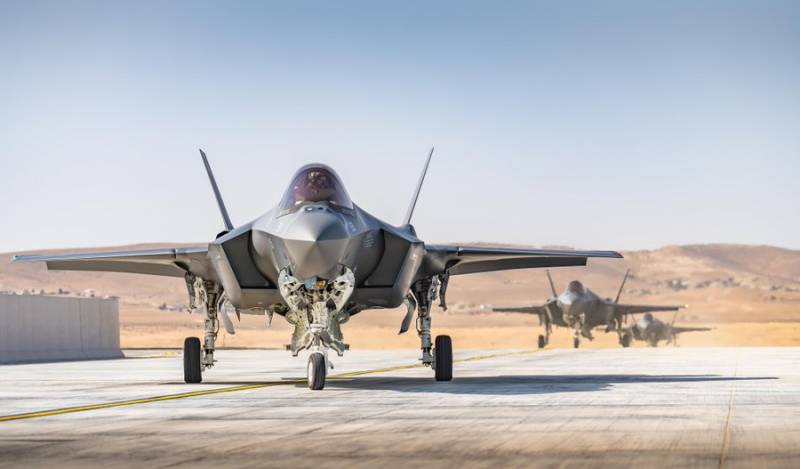 F-35I (Adir) - modification of the F-35A aircraft, designed specifically for Israel. Israeli specialists install a number of their own developments in the field of avionics and weapons on the acquired Lockheed Martin F-35I Lightning II fighters, thereby adapting them to their tasks.
In February of this year, Israel also ordered the delivery of two Boeing KC-46A Pegasus air tankers. Both aircraft will be supplied with US aid through the Foreign Military Sales (FMS) program. Delivery times are not shown.