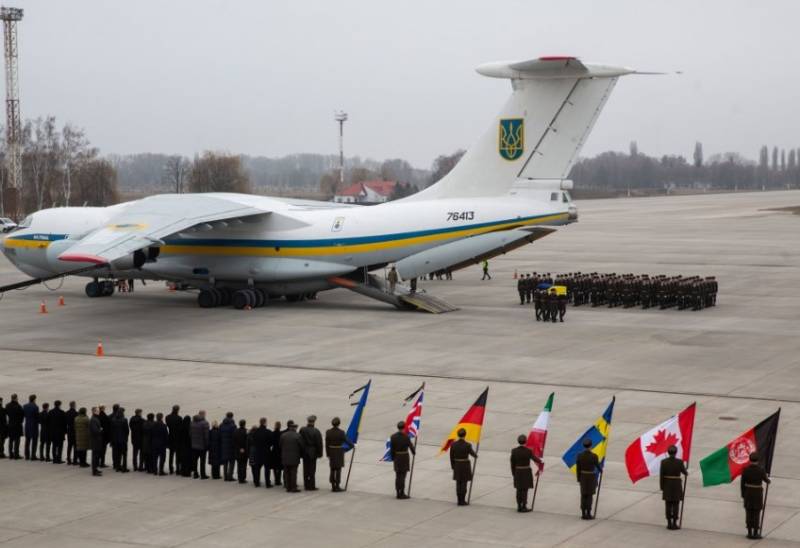 Iran initially knew about the missile strike on a UIA passenger airliner, but hid the truth about the downed Ukrainian Boeing. At the insistence of the Iranian military, Iranian Foreign Minister Mohammad Javad Zarif, for three days after the disaster, denied Tehran's involvement in it and named technical reasons as a working version.
This was reported by the New York Times, referring to the audio recording of the conversation of the Foreign Minister of the Islamic Republic with the economist Said Leylaz, which was at its disposal.
The record testifies to the contradictions between him and the Islamic Revolutionary Guards Corps (IRGC), in particular, with General Qasem Soleimani, who commanded the Quds Special Forces, killed by the American military. The minister complained that the IRGC ignored government decisions and influenced government policy.
According to the entry, Zarif was unhappy with the fact that Suleimani, to the detriment of Tehran's interests, promoted an aggressive policy in Syria and the Middle East in general.
The US press also claims that the Quds commander allegedly acted in concert with Russia and tried to thwart the nuclear deal. But for some reason the American press does not remind its readers that the United States was the first to withdraw from this deal.
On January 8, 2020, near Tehran, an Iranian missile destroyed a Boeing 737 passenger aircraft belonging to the Ukrainian airline UIA and performing a Tehran-Kiev flight. Of the 176 passengers and crew on board, none survived.