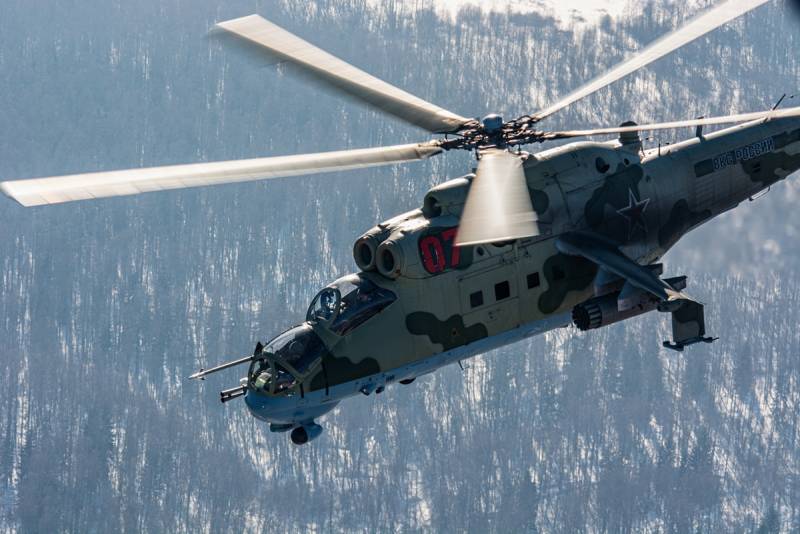 NATO countries are conducting their own analysis of a surprise check of the combat readiness of Russian troops. At the same time, the emphasis is on how to militarily resist the RF Armed Forces in a situation in which Russia "can launch an offensive in Ukraine." Problems are voiced that may be associated with this for NATO itself.
In particular, the Polish military command notes that "Russia can act unpredictably." It is pointed out that the increase in the concentration of Russian troops on the Ukrainian borders "does not mean at all that in the end Russia will send an army specifically to Ukraine." It was noted that all this could be "and a diversionary maneuver for striking a blow in a completely different direction."
It should be noted that Poland is once again considering the vulnerability of the so-called Suwalki corridor. This is the Polish-Lithuanian border between the Republic of Belarus and the Kaliningrad region of the Russian Federation.
Polish military experts believe that "Russia could have ensured that all the attention of the West would be focused on the Ukrainian direction, including the Black Sea, and at that moment the threat in the Baltic increased," including the aforementioned Suwalki corridor. It should be noted that in Poland and the Baltic states for many years already they have been declaring about the "possibility" of Russia to gain control over the Polish-Lithuanian border.
Earlier in the Czech Republic, against the background of a political and diplomatic scandal with Russia, they also announced a "military threat". In particular, the Ministry of Defense of the country spoke about the need to strengthen the country's air defense.
The Baltic states also continue to voice their "horror stories" about Russia and the Russian army, which sees a danger for itself in any maneuvers of the Russian army - from Kaliningrad to the Kuriles.
Now NATO countries are trying to calculate how many soldiers and military equipment Russia will leave on its western borders after the end of the surprise check.