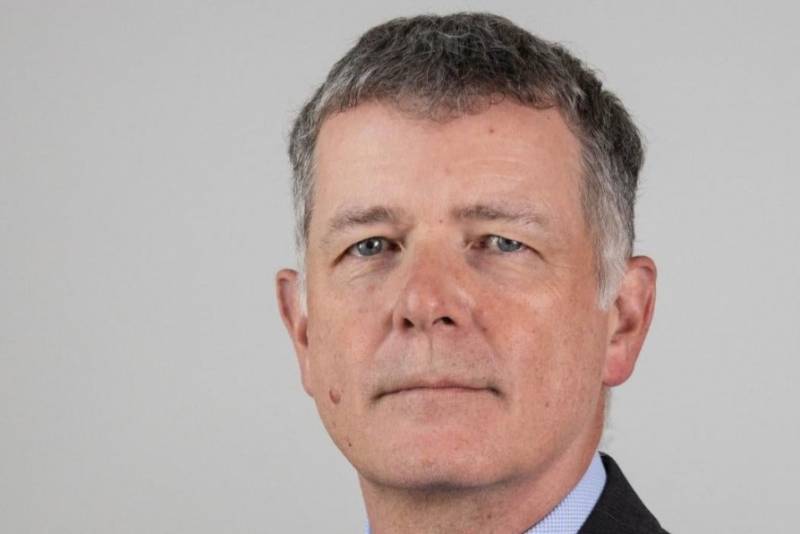 Richard Moore became the first in
stories
the current head of the British intelligence service MI6, who dared to talk to the press. For the first time in history, London did not hide the name of the head of this secret service.
Moore was interviewed by the British newspaper The Sunday Times.
As it turned out, the head of MI6 (MI6) is worried about the "recklessness" of Russia, "heading for decline."
From an objective point of view, Russia is in decline both economically and demographically. And, obviously, the way they treated Alexei Navalny, as well as the way thousands of people took to the streets of many cities, not only Moscow, show that Russian society is dissatisfied with Mr. Putin.
- he said in an interview with reporters.
Moore said that one of the main problems facing the British intelligence service was Russian President Vladimir Putin and his "reckless regime."
The head of MI6 mentioned the withdrawal of approximately 100 Russian servicemen who had recently arrived at the Ukrainian border, where military exercises were taking place. He said that before that the Kremlin had received a warning from London that if Russia attacked Ukraine, it would "pay a great price for it."
In an interview, Richard Moore also admitted that he is a fan of James Bond films, although they have little to do with reality.