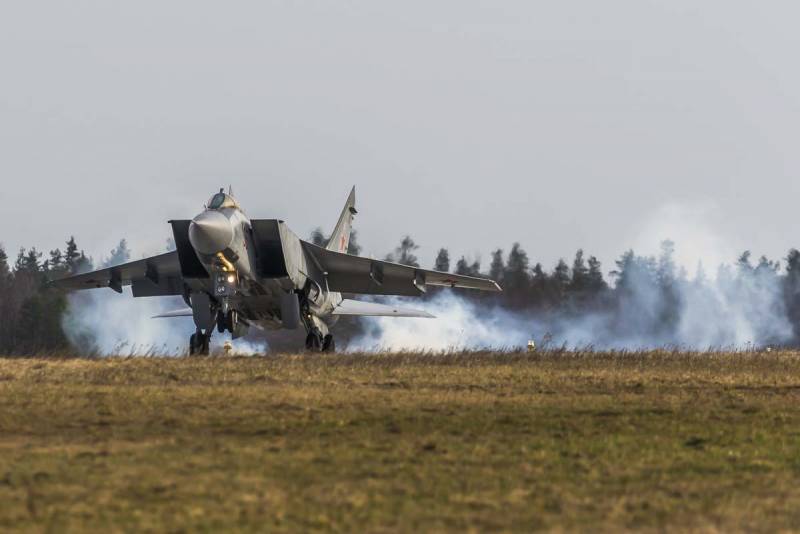 One of the indicators of spending that increased in the world in 2020 was the indicator of military spending. This is reported by SIPRI (Stockholm International Peace Research Institute).
The specialists of this organization, having analyzed the figures, came to the conclusion that last year the countries of the planet spent 2,6 percent more on defense than in 2019. This is against the background of the reduction of the planet's economy by 4,4 percent.
The world leaders in military spending have been named in a new report.
Traditionally, the United States of America is in first place by a large margin. Their military spending was officially $ 778 billion.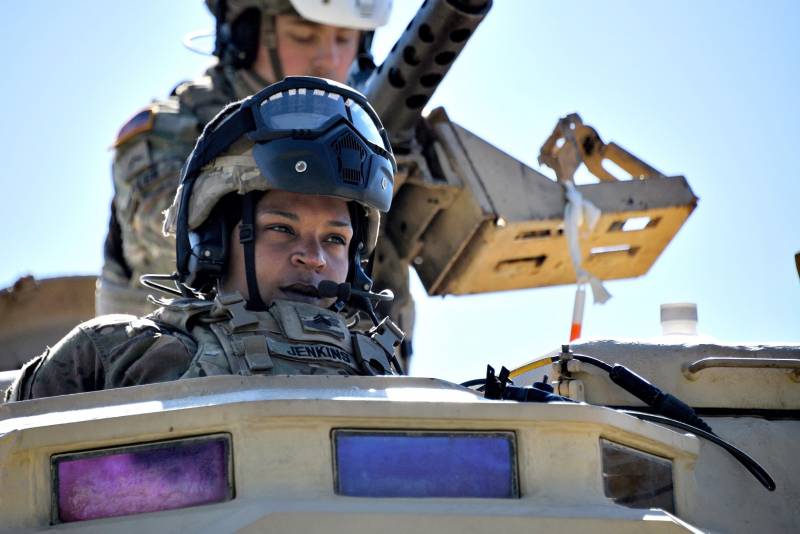 In second place is the People's Republic of China with more than $ 250 billion.
It is noted that almost all NATO countries, against the background of a decrease in GDP and maintenance of military spending at least at the previous rates, faced an increase in the "military" component in the expenditure side of the economy.
If in 2019 only 9 NATO countries complied with the statutory requirements to maintain military spending at 2% of GDP, then by the end of 2020 there were already 12 of them. Thus, France crossed the 2% threshold for the first time in 11 years.
The place of Russia in the list of countries in terms of defense spending was named.
It is stated that for the second year in a row, Russian military spending has been growing relative to the country's GDP. SIPRI analysts claim that in 2020 the Russian Federation's military spending amounted to $ 61,7 billion. This is higher than the values ​​officially announced in Russia. It was also stated that military spending in Russia increased by 2019 percent compared to 2,5, and "it is growing for the second year in a row."
Russia in the SIPRI list is indicated at the 4th position in terms of military expenditures. India is ahead (72,9 billion).
In fifth place, the Stockholm Institute put Great Britain with the indicated military expenditures at the level of 59,2 billion dollars. Growth for the United Kingdom was 2019% compared to 2,9.
Japan closes the top six with nearly $ 50 billion in military spending, according to SIPRI.