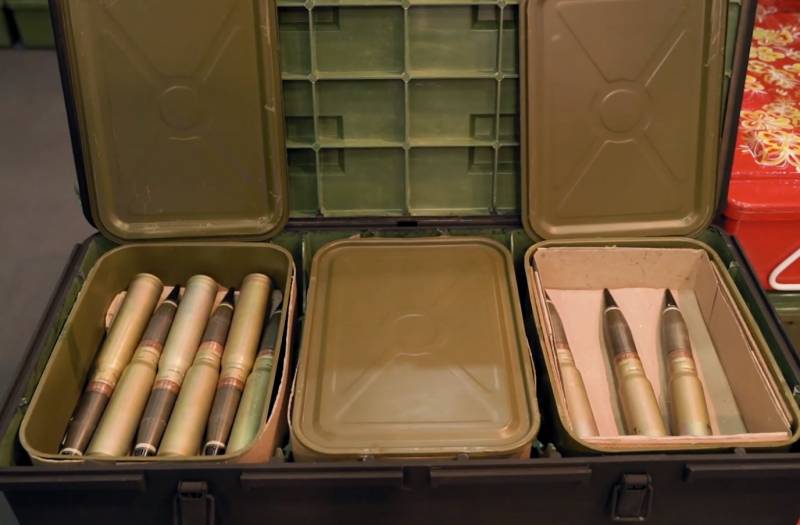 In military warehouses in the Czech Vbretitsa, where the explosions took place, ammunition belonging to a Bulgarian merchant was stored
weapons
Emilian Gebrev. The New York Times writes about this with reference to the statement of Gebrev himself.
Gebrev admitted that his company EMCO in 2014 stored ammunition intended for Ukraine in warehouses in the Czech Vbretitsa. He also said that after 2014, he entered into contracts with Ukrainian companies for the supply of military equipment to the Armed Forces of Ukraine. Earlier, he denied that the weapons in Czech warehouses were intended for Kiev and the very fact of the supply of weapons to the Ukrainian army after the outbreak of the conflict in Donbass.
At the same time, Gebrev denies the fact of incorrect marking of boxes with shells for Ukraine, which were allegedly designated as being sent to Thailand, so that Russia would not interfere with supplies. However, Moscow learned about the upcoming supply of shells to Kiev, after which they demanded to stop supplying Ukraine with ammunition.
The Czech Republic bases its accusation on this fact, which stated that the explosions in warehouses in 2014 were allegedly staged by the Russian special services in order to disrupt supplies. According to Prague, the "famous" Russian spies Petrov and Boshirov, involved in the poisoning of the Skripals, visited the Zlín region of the Czech Republic in October 2014, where they blew up warehouses in Vrbetica.
Prague has no evidence of Russia's involvement in the explosion, President Milos Zeman admitted. He stated that in the materials of the special services there is no evidence of the presence of "Russian agents" in Vrbetica. In Moscow, all accusations against Prague were called absurd.