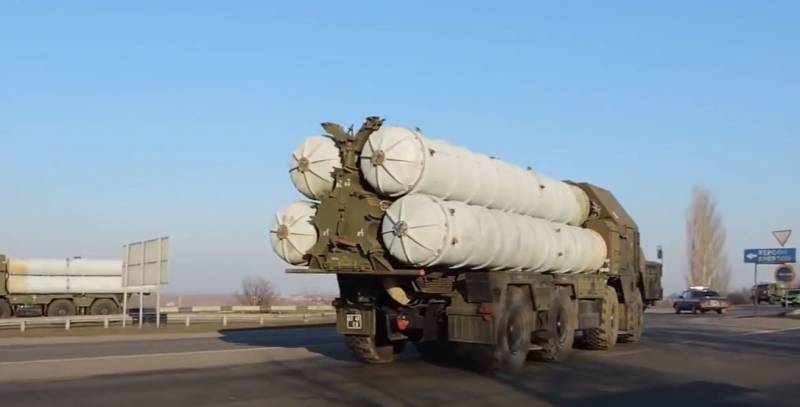 In Ukraine, an active discussion of the topic of countering the so-called "Russian aggression" continues. This topic became especially active against the background of checking the combat readiness of the Russian Armed Forces. It is unlikely that at least one relatively large media outlet remained in Ukraine that would not have raised the question of what to do if Russia nevertheless "moves troops across the Ukrainian border." Among those discussing this issue are numerous politicians, political scientists, military and former military personnel, including the so-called "ATO veterans".
One of the "ATO veterans", Miroslav Gai, expressed his own version of how Ukraine should act in the event of "the transition of Russian troops to the offensive."
According to Mr. Guy, "Russia will, of course, use military
Aviation
". To resist the Russian Aerospace Forces, according to the "ATO veteran", it is necessary with the help of "Western partners to close the skies of Ukraine for Russian aviation."
From the statement:
But if Russia uses its aircraft, then this aircraft will be shot down by the air defense systems of Ukraine. But we also need to enlist the support of Western partners in order to close the Ukrainian sky quickly.
The former actor and TV presenter, who was retrained as an officer, added that in the event of "the offensive of Russian troops, the matter will not be limited to aircraft alone." From his statement to the Ukrainian media:
Russia will use not only its aircraft, but also missile weapons.
It should be recalled that earlier the Ministry of Defense of Ukraine stated that "the United States needs to supply anti-missile systems for the needs of the Armed Forces of Ukraine, for example, Patriot." Instead of the Patriots, the United States handed over rubber boats to Kiev ...