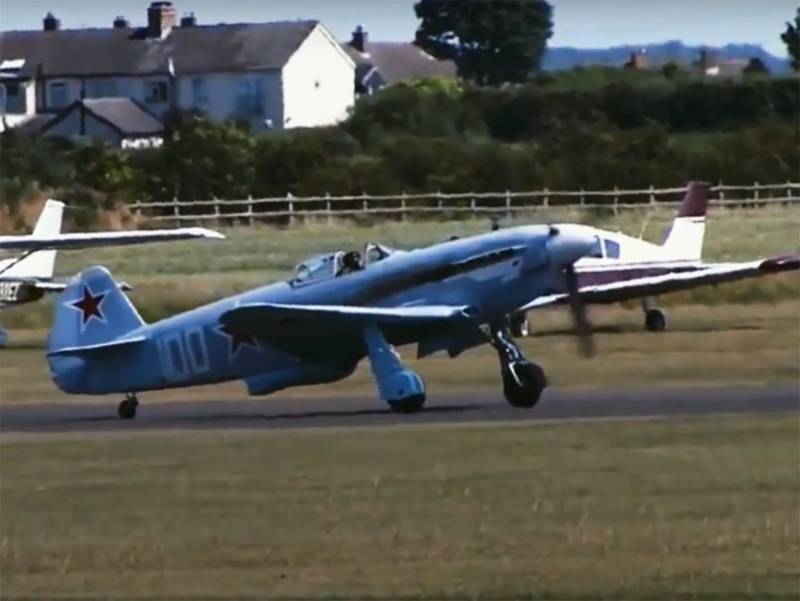 One of the components of the Great Victory was undoubtedly work in the rear. Selfless labor in factories and factories, in the fields and in design bureaus, hours-long shifts at machine tools and drawing tablets. This is what made it possible to provide both the front and the rear with the necessary.
The first place, naturally, was the question of equipping the Red Army. Thousands of guns
tanks
, planes left the assembly lines of Soviet factories, millions of ammunition went to the front.
A special role in this case can be assigned to the creators of the Soviet military
aviation
, which played an incredible role in its importance and significance in the approach of the defeat of Nazi Germany.
The Tactic Media channel's "Archival Revolution" features a narrative by the historian Mikhail Mukhin, dedicated to Soviet aircraft and the entire Soviet aviation industry during the war. The historian in this program focuses on the aircraft of the period 1942-1945.
One of the most massive Soviet fighters of the war era was the single-engine Yak-3. It made its first flight in the middle of the war, in February 1943, and began operating the USSR air fleet in April 1944. At the same time, its operation was not limited to the period of the Great Patriotic War. It lasted until 1952. The aircraft had more than a dozen different modifications.
About the planes and aviation industry during the Second World War - in the story on the aforementioned YouTube channel.