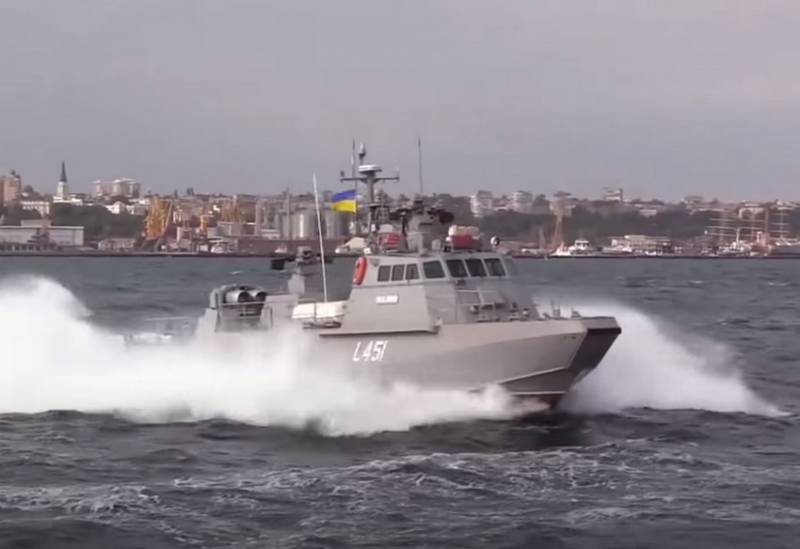 The Ukrainian naval forces will take part in the Dogu Akdeniz 2021 naval exercise (Eastern Mediterranean - 2021), which is scheduled for the end of the year. This was reported by the press service of the Ukrainian Ministry of Defense.
The Ukrainian fleet will take part in the exercises of the Turkish Navy in the Mediterranean Sea, an agreement on this has already been reached. As reported in the military department, representatives of the Naval Forces of Ukraine took part in the conference, where the tasks of the upcoming exercises, as well as the forces and means involved in them, were determined.
Due to the lack of ships suitable for the format of the exercises in the Mediterranean Sea, since the boats simply will not reach there, and there is nothing else to send, Ukraine will be represented only by personnel. It is announced that officers of the Naval Forces of Ukraine will be recruited into the headquarters of the exercises, as well as training on Turkish corvettes of the same type that will be built for the Ukrainian
fleet
.
Meanwhile, while preparations are underway for the Dogu Akdeniz 2021 exercise, the Ukrainian Navy conducted exercises to strengthen the defense of the coastal zone. In addition to the Navy themselves, the State Border Service and the country's Air Force participated in them. The exercises were held on Saturday, they involved the ships of the Naval Forces of Ukraine, coastal artillery, marine units and
aviation
... The defense of the coast from the attack of the enemy, by which only Russia is understood in Ukraine, was practiced.