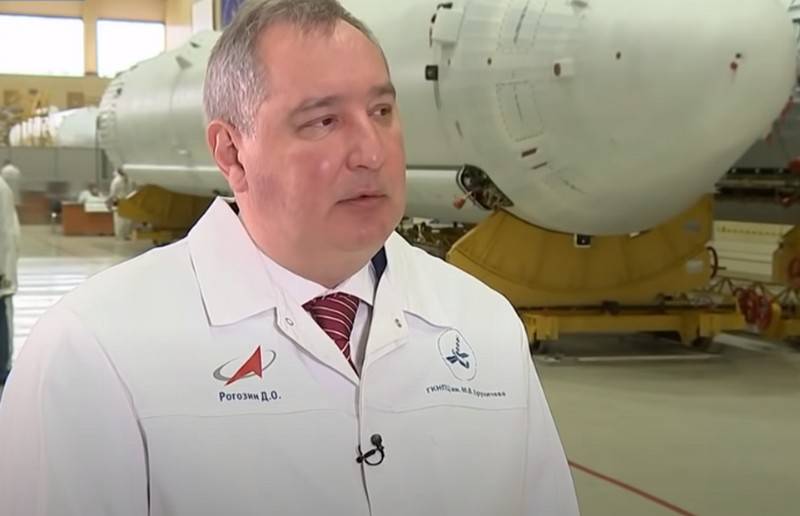 Russia is not negotiating with the United States on the delivery of Russian cosmonauts to the ISS on American ships. This was stated by Dmitry Rogozin.
The head of Roscosmos denied the presence of negotiations with the American company SpaceX on the delivery of astronauts into orbit on the American ships Crew Dragon. According to Rogozin, Russia has its own ships.
Thus, he reacted to the publication of some media outlets that announced the negotiations between Roscosmos and SpaceX, which appeared after the statement of the head of the company, Elon Musk, about his readiness to cooperate with Russia. Musk, at a press conference on the sending of the Crew Dragon to the ISS, announced the honor of bringing Russian cosmonauts into orbit.
However, at the moment, there are no agreements between Roscosmos and NASA on the delivery of astronauts and cosmonauts to orbit. Earlier it was assumed that after the resumption of flights of American spacecraft, Russia and the United States would send cross-crews to the ISS alternately, i.e. American ships were supposed to fly one Russian cosmonaut, and Russian ships were supposed to fly one American astronaut.
To date, there are no such agreements, perhaps they will appear in the future, but for now the Russians will fly into orbit on their ships. And Musk's proposal is not a NASA proposal, not everything is decided by the owner of SpaceX and the developer of the Crew Dragon spacecraft.