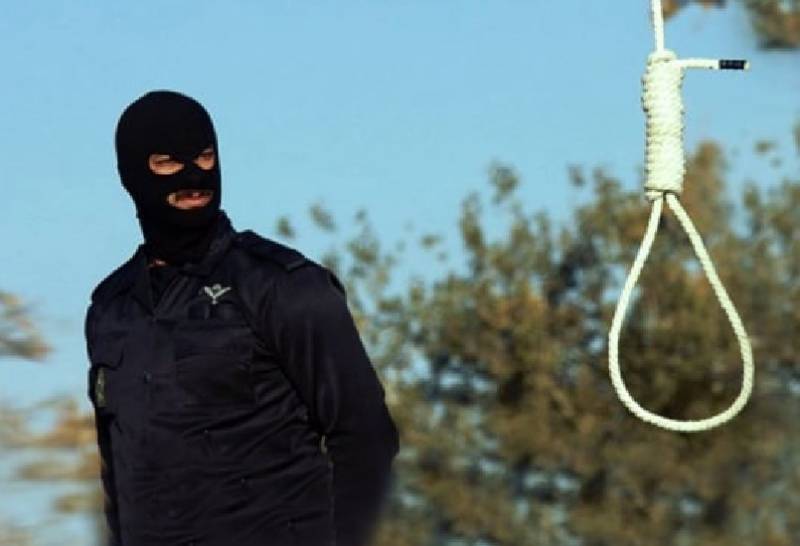 Terrorists of the Islamic State (* ISIS) organization banned in Russia tried to infiltrate Iran from Iraq through the Kermanshah province. Iranian border guards prevented a group of radical Islamists from entering the country.
The Commander of the Kermanshah Border Service, Second Brigadier General Yahya Elahi, told the Mehr news agency about this.
According to a senior military commander, the border guards succeeded in thwarting a radical conspiracy.
ISIS groups sought to infiltrate and attack border posts near Soomar, but their plot was thwarted by the presence of border guards and their superiority in security and intelligence.
Elahi said.
The general noted that the Iranian province of Kermanshah, a large part of the population of which are Kurds, borders both Iraq and Iraqi Kurdistan. He believes that the border incidents are partly due to the difficult security situation on Iraqi territory and the presence of disparate groups of ISIS fighters there.
Trans-regional threats are not a concern, and we, with God's help, will thwart them all.
- said the head of the border service of Kermanshah.
The authorities of the Islamic Republic of Iran have repeatedly officially stated that the country is making every effort to combat terrorism in all its manifestations.