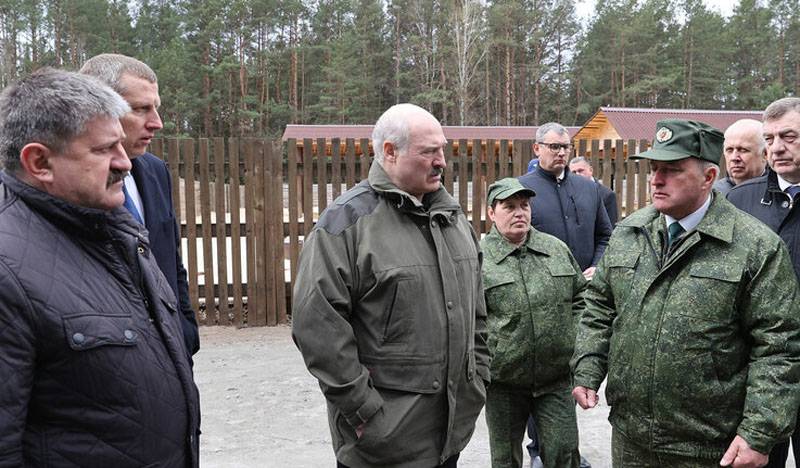 During his visit to the Polesie State Radiation-Ecological Reserve, the President of Belarus made a statement that attracted attention. Alexander Lukashenko announced that he plans to sign a special decree on the transfer of presidential powers.
According to Alexander Lukashenko, on the basis of such a decree, if necessary and in a special situation, power in the republic will be transferred to the Security Council. It is reported about the transfer of the presidential power.
Lukashenko called the planned decree "one of the most important decisions during his leadership of the country."
In communication with reporters, he gave a completely transparent hint of a variant of a special situation. According to him, "questions began to arise here, but what if the opponents of the president still succeed in the assassination attempt."
Lukashenko:
And if tomorrow it so happens that the president is not there. There will be no guarantee that everything will be fine either. Therefore, I will sign the decree in the coming days.
According to the President of the Republic of Belarus, it will be written there how the system of power in the republic will be built.
Lukashenko added that the Security Council will have the right to impose a state of emergency or martial law.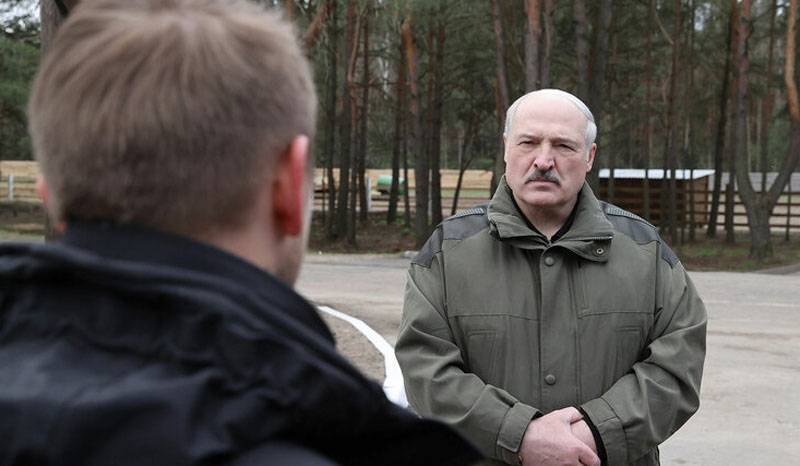 President of the Republic of Belarus:
There can be any situation here: even, for example, the president was shot, then he (the Security Council) will introduce martial law if someone moves at our borders.
Alexander Lukashenko added that he considers the likelihood of such a development of events to be low, but nevertheless, in his opinion, the decree is very necessary.
Lukashenko:
And you shouldn't reproach me for wanting to hand over to someone there, to hand over Belarus. I had the idea of ​​signing such a decree a long time ago. I am ready to do anything to save my country and yours.
Experts note that Lukashenka made a statement about the new document after his visit to Russia, where the question of an attempt on his life by agents of foreign special services was also raised.