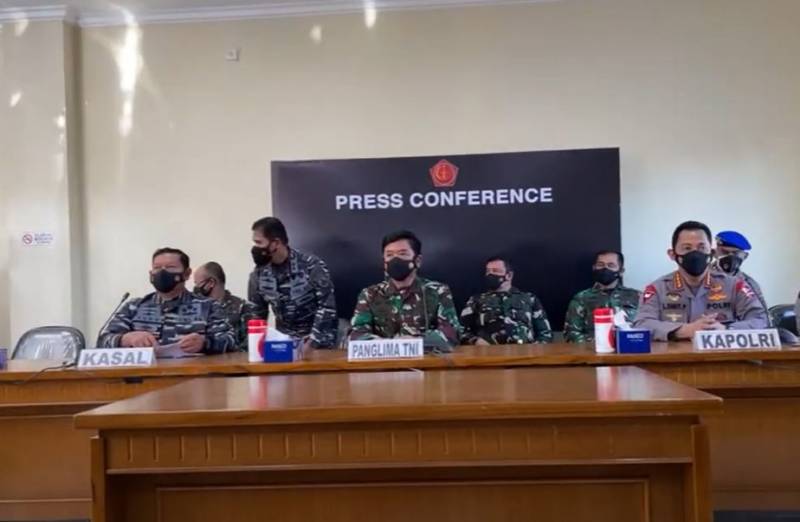 Indonesian media report that search brigades using special equipment managed to find the KRI Nanggala 402 submarine. A few days ago, during a torpedo firing exercise, communication with the crew of the Indonesian navy submarine was lost. At the time of the last communication, she was located north of the island of Bali.
The Indonesian media reports say that the submarine was recorded by special radars and sonars at a depth of about 850 m.These messages came a few hours after the Indian naval command announced that the Nanggala 402 submarine had run out of oxygen (calculated). At the same time, it was reported about the alleged receipt of "an electromagnetic signal from a depth of 50-100 m." On this basis, it was suggested that it is at this (relatively shallow) depth that the boat can be. Now, much more significant depths have been announced.
The claims that the boat is at a depth of about 850 m, in fact, indicate that the crew had no chance of surviving.
However, at the moment, the loss of the Indonesian Navy submarine crew has not been officially reported.
The press of the Asian country says that an operation to investigate its condition and "clarify the fate of submariners" begins at the site of the discovery of the submarine.