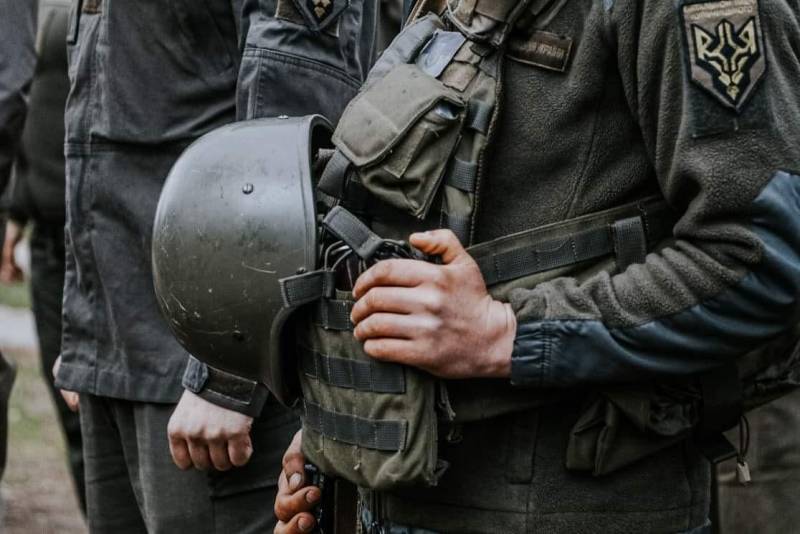 The DPR People's Militia Department reports that the Ukrainian side has demonstrated a complete unwillingness to go over to the de-escalation regime, which it itself constantly declares. The DPR representation in the JCCC (Joint Center for Control and Coordination of the Ceasefire Regime) indicates that in some sections of the contact line, the situation is getting worse literally every day.
So, it is reported that during the day, Ukrainian troops used various weapons, including artillery and large-caliber mortars. The total number of ammunition fired by the Armed Forces of Ukraine in the Donetsk direction alone amounted to about a hundred. It is emphasized that the number of 12,7 mm or less ammunition fired through the territory of the Donetsk People's Republic was not taken into account.
It is known that Ukrainian troops shelled the suburbs of Donetsk and Horlivka. At the same time, for the first time in a long time, the enemy used 152 mm artillery in both of these directions. They also used 82 and 120 mm mortars, 122 mm artillery.
It is noted that all attempts to agree with the Ukrainian side on a ceasefire (at least temporarily - in the coming Easter week) lead to nothing positive. Kiev always finds excuses, trying to make a reference to the need to involve the Russian president in the negotiation process. Let us recall the words of Vladimir Putin. The Russian president noted that if Vladimir Zelensky is going to agree on issues of bilateral relations, then he is expected in Moscow at any time convenient for him. If he is going to discuss an issue related to the republics of Donbass, then he needs to keep a dialogue with the authorities of the DPR and LPR.
Returning to the topic of shelling by the Armed Forces of Ukraine, it should be noted that over the past day, Ukrainian troops have inflicted artillery and mortar strikes not only in the Donetsk and Horlivka directions, but also in other sections of the contact line, including the southern sector.