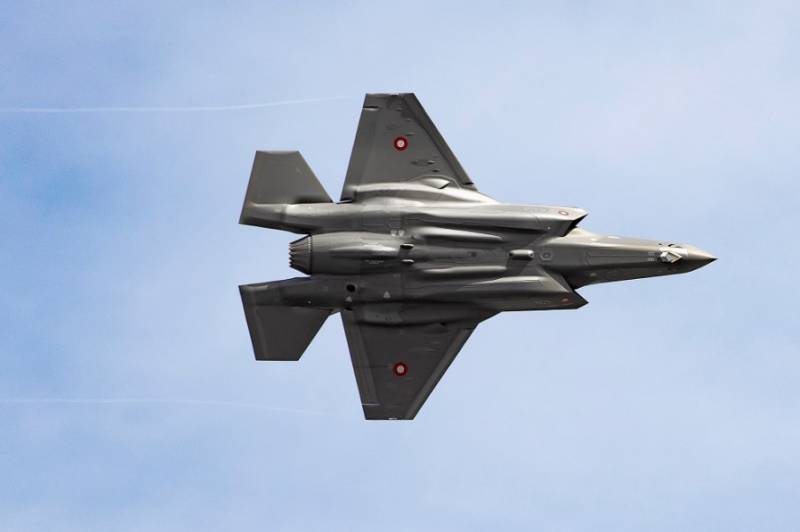 The cost of engines for F-35 aircraft will rise by at least three percent due to the replacement of Turkish-made parts with components from other manufacturers. Thus, the exclusion of Turkey from the F-35 program will make these fighters even more expensive. Recall that the other day the United States confirmed the fact of the final exclusion of Ankara from the aforementioned program to create a new generation fighter.
According to the American edition of Defense News, this was stated by the head of the military engines division of Pratt & Whitney, Matthew Bromberg, during a hearing in the Committee on the Armed Forces of the House of Representatives of the US Congress.
According to him, the design of the F135 engine produced by the company, which is installed on all three variants of the Lockheed Martin F-35 joint strike fighter, initially included 188 parts produced by Turkish enterprises.
These are some of the most important parts of the engine and the Turkish parts were high quality and inexpensive.
- he said.
Bromberg said 75 percent of these could already be sourced from other manufacturers, most of which are in the United States. Pratt & Whitney expects the remaining 25 percent of Turkish production parts to be replaced by the end of 2021.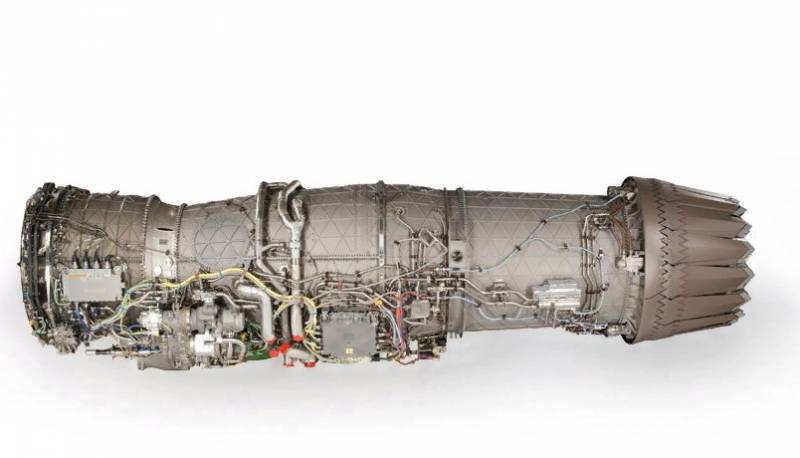 According to the head of the Lockheed Martin aeronautics programs Greg Ulmer, the Pentagon had previously hoped to withdraw all Turkish suppliers from the program by 2020, but it turned out that it would be necessary to wait until 2022 until the contracts with them expire.