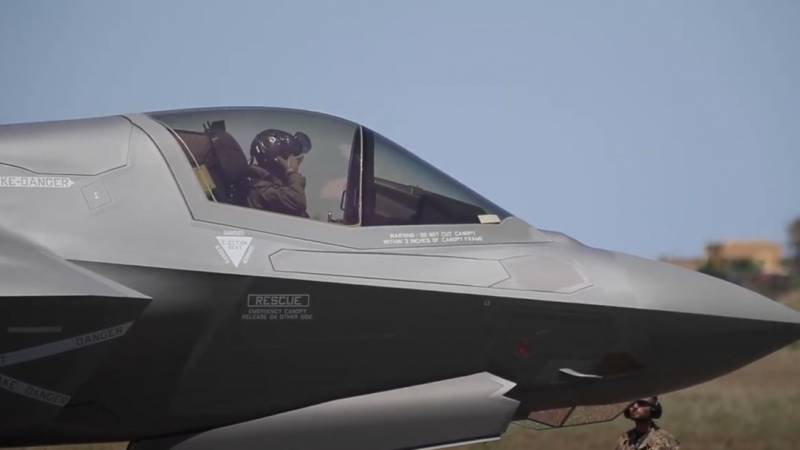 The Lithuanian military bulletin published an interview with an Italian military pilot who commanded
aviation
unit for the implementation of tasks in the Republic of Lithuania. This is Colonel Daniele Donati.
Italian pilots on a rotational basis of the so-called NATO Air Police participate in patrolling the airspace of the Baltic States. The base of the Italian Air Force in Lithuania is the airfield in the Siauliai region.
In an interview with Lithuanian journalists, the colonel of the Italian Air Force said that "I am grateful to Lithuania for the opportunity to practice flight skills in unusual conditions."
From an interview with D. Donati:
The Lithuanian climate is special. It gives us the opportunity to test our capabilities in unfamiliar conditions. Therefore, our flight crew receives new training, becomes more flexible to operate in different climatic zones. We can make better use of the available military equipment and equipment. I am grateful to Lithuania for the lessons and opportunities provided.

According to the colonel of the Italian Air Force, military cooperation between Italy and Lithuania "will only get stronger."
The Ministry of Defense of Lithuania reports that Italian pilots are going to patrol the airspace of the Baltic states from May using fifth generation F-35 fighters. Earlier in NATO, many military men spoke out for the fact that the "NATO air police" should not use these aircraft on the eastern borders of the alliance. Experts explained this by the fact that NATO may fear the discovery of the F-35 by the Russian S-400 Triumph air defense systems located in the Kaliningrad region.
Italy is a member of the F-35 fighter program, collaborating with the American manufacturer of these next-generation fighters.
How many F-35 planes the Italians are going to use for patrolling in the skies of the Baltic States has not yet been reported.