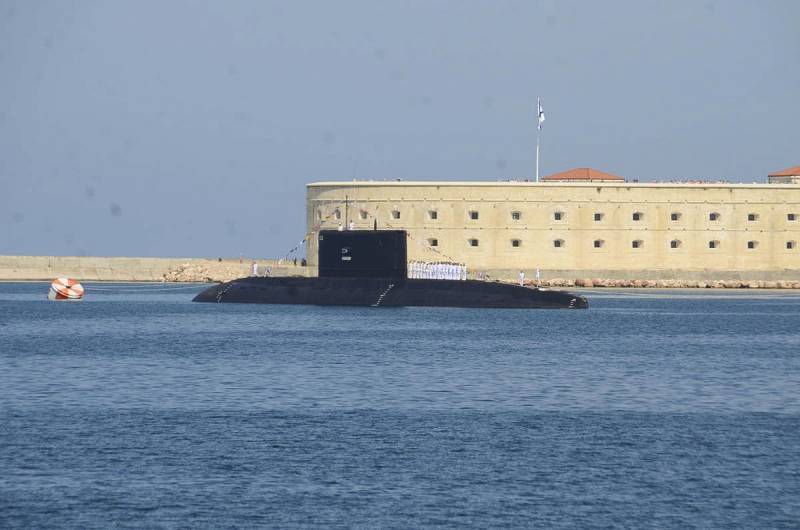 The information that Russia is closing part of the Black Sea for foreign warships and other state vessels of foreign countries has found its confirmation. This is reported by the bulletin of the Department of Navigation and Oceanography of the Ministry of Defense of the Russian Federation.
We are talking about the closure of three areas in the Black Sea from 9 pm Saturday, April 24. At the same time, a special regime for certain ships and ships in these areas will last until the end of October 2021.
It is especially emphasized that all statements about the alleged closure of the Kerch Strait by Russia for commercial ships have no real basis. It is noted that the current regime of restrictions will in no way affect the commercial traffic of ships through the Kerch Strait in both directions.
Russia explains that three sections of the Black Sea water area, which are closed to foreign military (and other state) ships and ships, are not in international waters, but inside the territorial waters of the Russian Federation.
It is noteworthy how the West reacts to the decision of the Russian Defense Ministry. Thus, Washington said that such bans on shipping by Russia are an "unprovoked escalation." In this regard, it would be worth asking the United States: how often do they allow foreign warships to move in any zones of their own territorial waters?
Meanwhile, the European Union called on Russia to "reverse the discriminatory decision." At the same time, in the West, no one can really explain what exactly its discriminatory nature is. Or were the ships of the EU and NATO countries going to navigate the territorial waters of Russia, proceeding from their own discretion? ..