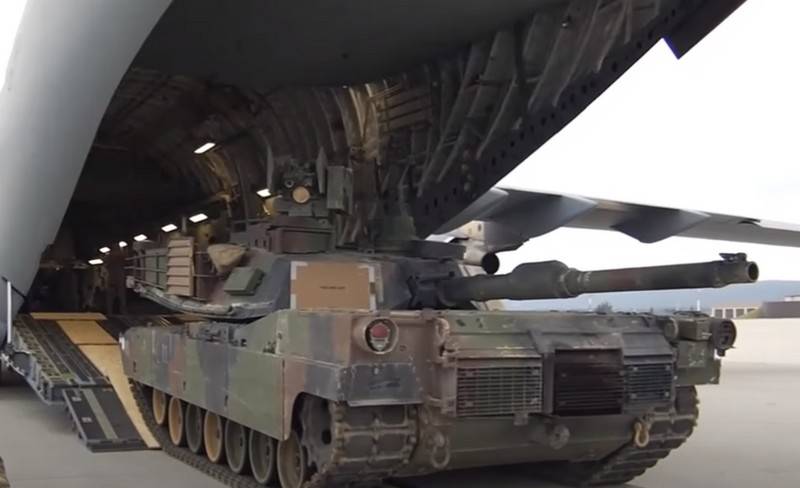 Official Kabul hopes that the American military contingent and NATO countries, when leaving Afghanistan, will leave the Afghan army with military equipment and
weapon
to confront the militants of the Taliban movement (banned in Russia).
The Afghan Defense Ministry is counting on the military equipment of Western countries, which will remain after they leave the country. According to a military official, weapons and equipment are "necessary" for the Afghan army to fight the Taliban. Kabul expects the US and NATO to leave everything to government forces.
At the moment, it is not known how the command of the US mission will react to such a request, because there has not yet been an official appeal from the Afghan authorities, while only intentions to make it are expressed. But in Kabul, they are already saying that the authorities will ask the United States to officially transfer weapons and equipment to them. But there is no information about whether the Americans themselves are ready to leave their weapons in Afghanistan.
It is possible that the United States will leave to the Afghans some of the weapons left in the country after the end of the operation of the international forces in 2014, but the US military equipment in Afghanistan is small and it is equipped with technologies that the Americans are unlikely to want to transfer into the hands of the Afghans.
Meanwhile, a number of Western experts have already stated that after the US withdraws from Afghanistan, the government will not last long without foreign support and will be ousted by the Taliban. Whether with American technology or without it, the government forces will not retain power, especially since the Taliban actually rule in half of the provinces.