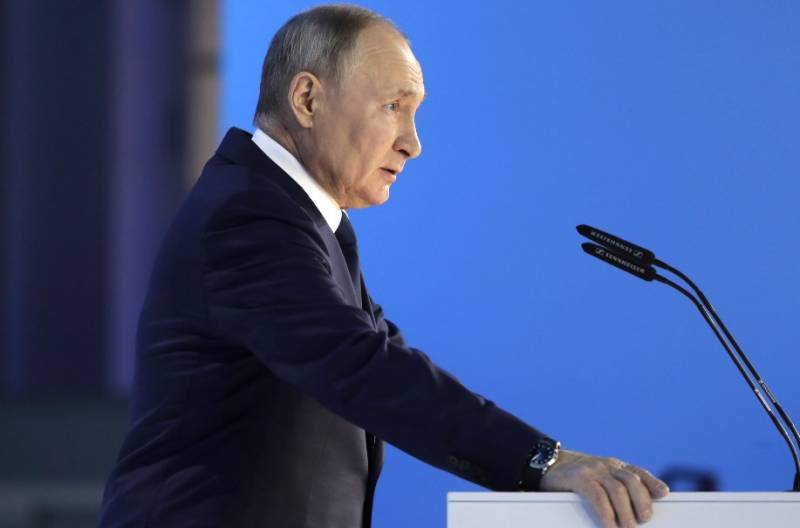 Geopolitical experts from the Swedish Institute for Defense Research believe that relations between Moscow and Kiev have reached an extreme point. They are trying to understand why this is happening right now.
This topic was brought up by the Aftonbladet newspaper.
A well-known Swedish expert on the Russian Federation, Carolina Vendil Pallin of the Institute for Defense Studies, called Russia a "regional superpower."
Russia still sees itself as a regional superpower, whose sphere of interest includes everything that happens in Eastern Europe and the Black Sea region.
- she said.
In her opinion, Putin fears a rapprochement between Kiev and the West for strategic reasons. He does not want Ukraine, Georgia and Belarus (in the event of the victory of the opposition and the overthrow of Lukashenko) not to become an example for the inhabitants of Russia, who may also want "democracy".
For Putin, this would be a disaster, because he does not want the country to have an alternative to him and his party, United Russia.
- notes Carolina Vendil Pallin.
But the Swedish expert for some reason does not understand that the citizens of the Russian Federation will not follow the example of Kiev, whose "achievements" after the Maidan in 2014 hardly make anyone envy. If you look up to anyone, then only not to Ukraine.
Her colleague at the scientific institution, Jacob Hedenskog, believes that Russia's policy towards Ukraine aims to test the new American administration for what it is capable of. It is for this, he believes, that Putin has now gone to aggravate relations with Kiev.