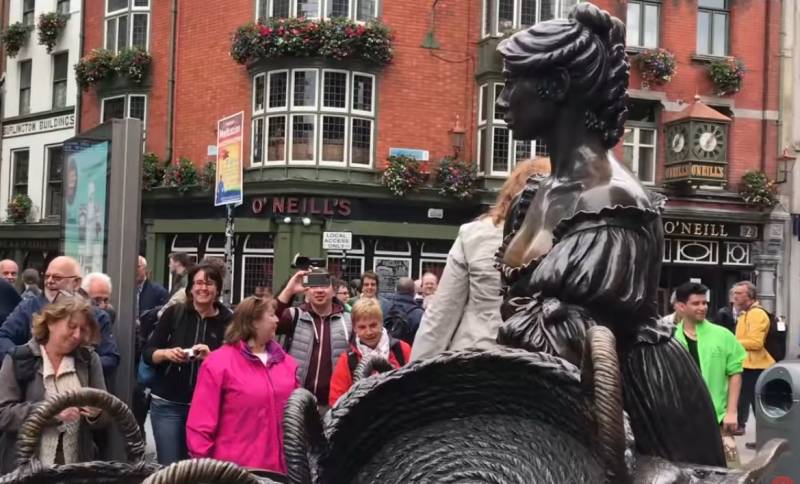 The BBC has conducted a survey among Irish citizens and residents of British Ulster (Northern Ireland). The majority of respondents noted that within the next 25 years the Northern Ireland territories will cease to be subordinate to London and will secede from the country.
This is reported by the Daily Telegraph newspaper.
At the same time, almost half of Ulster residents are now ready to vote to preserve British rule. But almost as many would like to unite with Ireland.
As for Ireland itself, more than half of the respondents are supporters of unification with Ulster. The British press also notes that only 27 percent of Irish citizens were in favor of maintaining the current situation.
Irish people on both sides of the border believe that the borders of the United Kingdom will remain the same for the next decade, but after that, within 25 years, Northern Ireland may be lost to London.
At the same time, the overwhelming majority of respondents (75 percent in Ulster and 87 percent in Ireland) consider the Northern Ireland issue to be unresolved, so there may be a renewed outbreak of violence.
The poll was conducted shortly after British Prime Minister Boris Johnson described himself as a "proud unionist," that is, a supporter of Northern Ireland as an integral part of the United Kingdom.