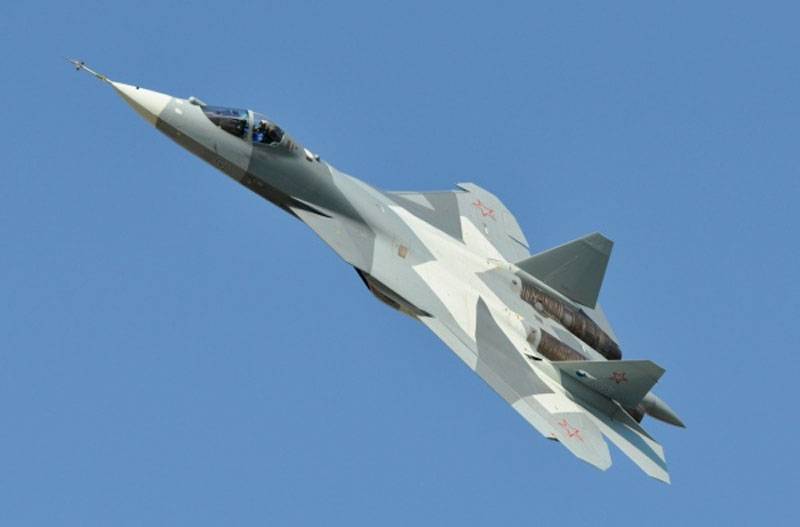 The Vietnamese military-themed edition Soha published an article by the columnist Bao Lam, who talks about the difficulties with the rearmament of the Russian army. The Vietnamese author makes the main emphasis on the fact that it is extremely difficult to advance the situation with the supply of the latest
tanks
T-14 "Armata" and Su-57 fighters.
Soha:
Russia has serious funding problems for these programs. In many ways, the emphasis on the production of the Su-57 was placed on cooperation with India within the framework of a joint program, but the Indian side withdrew from it.
We are talking about the Russian-Indian program for the creation of a fifth generation fighter FGFA, from which India left a few years ago, stating that the aircraft being created did not meet the characteristics of a fifth generation fighter.
Today, contracts for the supply of 76 Su-57 fighters have been signed for the Russian Aerospace Forces. Commenting on this, the Vietnamese author adds:
And that happened after the personal intervention of President Vladimir Putin.
Then the author goes on to the issue of Crimea. According to him, now the Russian army is demonstrating the forces that are capable of protecting the Crimean peninsula from encroachments. And then, in an article on a Vietnamese resource, it was stated that over time, this potential would dry up without replenishment with the latest tanks and aircraft.
Soha:
Since it is impossible to operate the modernized old weapons for an infinitely long time, in a few decades Russia will be left with a mountain of rusty tanks and aircraft produced in the 14th century, and a small number of T-57 Armata tanks and Su-XNUMX fighters. In the future, their number may not be enough to protect Crimea by Russia.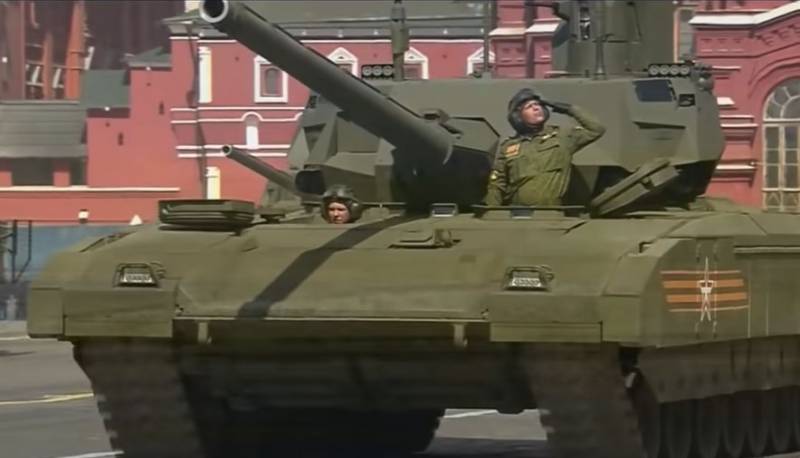 In his material, the Vietnamese author decided to draw a kind of apocalyptic scenario, pointing out that while maintaining the difficulties with the purchase of new equipment for the Russian army in adequate quantities, "the Russian armed forces will turn into obsolete and incapable of defending the country's territory."
From an article in Vietnamese media:
There is no hope of an increase in Russian arms exports, and there will never be. The situation can only be changed by changing the mindset of the leaders of the Russian defense industry. They don't need to compete to extol their strengths by claiming that Russian tanks and aircraft are the best in the world, but rather focus on the economic system and structural reforms.
It is noteworthy that the author from a country that can hardly boast of a grandiose renewal of its military-technical potential writes about the "aging weapons" of the RF Armed Forces. Many of Vietnam's weapons have been preserved since the time they were received from the Soviet Union. I wonder if there will be an article in the Vietnamese media in this regard about how long after the Vietnamese army, due to the lack of modern tanks and aircraft, "may lose the ability to defend its territory" ...