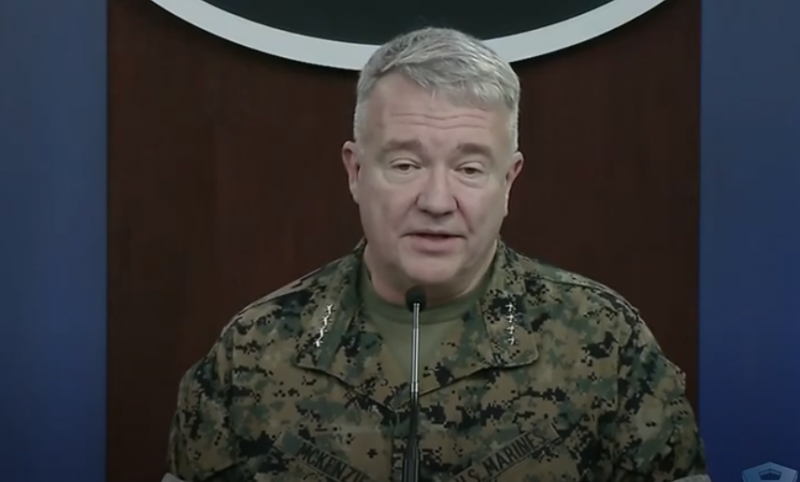 The United States recognized Iran's successes in developing ballistic missiles and drones. This was stated by the head of the Central Command (CENTCOM) of the US Armed Forces, General Kenneth Mackenzie.
The general expressed "concern" about the programs being implemented in Iran to develop ballistic missiles and unmanned aerial vehicles. According to Mackenzie, over the past five to seven years, Tehran has shown significant success in these areas, which, in turn, worries the United States.
He stressed that Iranian missiles are not only numerous and have a long range, but have also become much more accurate. The general did not go into details, only mentioned that Iran has "more than 3 thousand" such missiles. He also noted the development of cruise missiles and drones, which are already in service with the Iranian army and also "bother" the Americans.
The general forgot to mention that American missiles and drones are bothering the Iranians, since the United States is not going to leave the Middle East region, continuing to deploy its weapons and military contingent there. It is Iran that is considered one of the main enemies of the United States. Washington has repeatedly stated that Iranian missiles are aimed at the United States, although they are unlikely to reach American territory.
Speaking about Tehran's successes in the field of missiles and drones, the general simply begs for more funding, which will go to eliminate the threat posed by Iran.