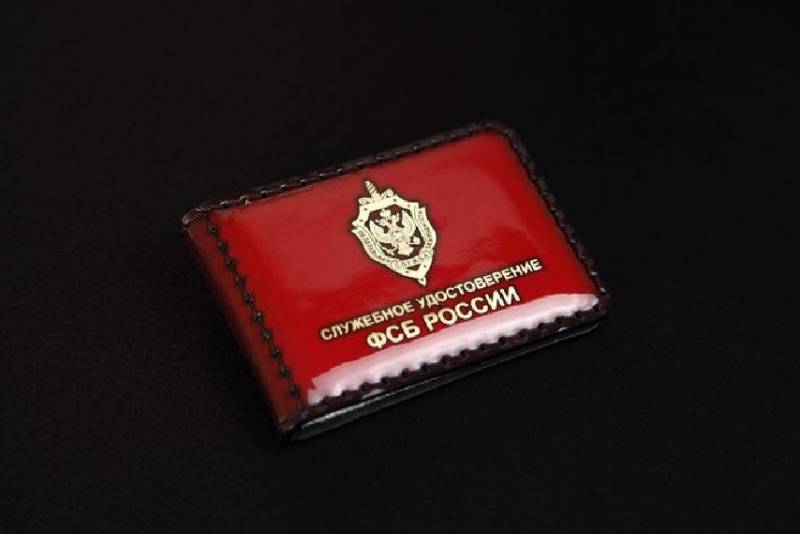 Retired FSB Lieutenant Colonel Kirill Cherkalin was sentenced by the Moscow Garrison Military Court to seven years in prison. The former law enforcement officer will serve his sentence in a strict regime colony.
About it
сообщает
news agency Interfax.
The defendant served as the head of the department of counterintelligence support of the Economic Security Service of the FSB.
Ex-FSB officer convicted of bribes and fraud. He is accused of accepting bribes from one of the owners of the Transportny bank totaling $ 850. In addition, he appropriated a share of his partners in the Yurpromconsulting company, the minimum value of which is estimated at 637 million rubles. The bribe and fraud were recognized as "particularly large".
Initially, the prosecutors demanded that he be given 11 years, but the court decided that seven was enough for him in terms of the cumulative crimes. After serving his sentence, a retired officer will not have the right to work in law enforcement for at least three years. The court also stripped him of the rank of retired lieutenant colonel and the medal of the Order of Merit for the Fatherland, second degree. It was decided not to impose a fine for accepting a bribe.
The former lieutenant colonel was detained in 2019. Then 800 million rubles, 72 million dollars, 8 million euros, as well as five apartments, two houses, two cars, six land plots and 14 non-residential premises were seized from Cherkalin and his relatives. In general, the property was valued at 6,3 billion rubles.