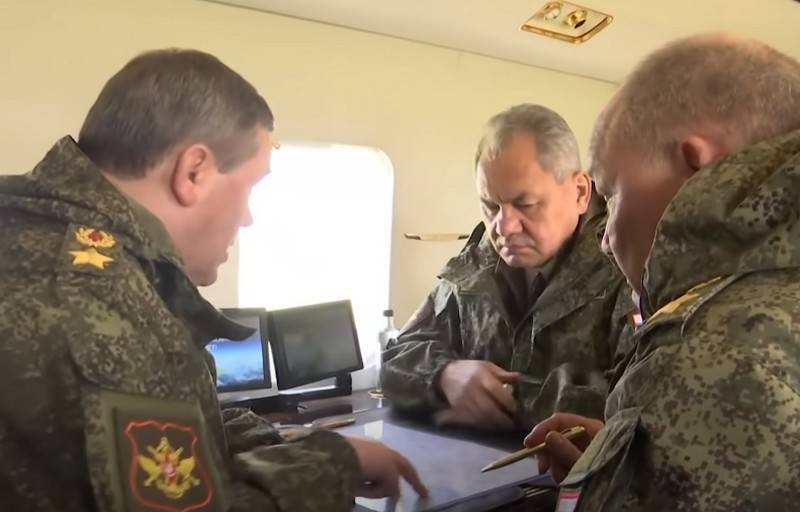 The control check of troops in the Western and Southern Military Districts has been completed, the corresponding decision was made by Defense Minister Sergei Shoigu. This was reported by the press service of the Ministry of Defense.
The head of the military department, being in the Crimea, where he watched the large-scale exercises of the Airborne Forces at the Opuk training ground, decided to complete the check in two districts at once. According to the minister, all the goals set in the Western and Southern military districts have been achieved.
Now the General Staff, together with the commanders of the districts, must return units and formations to their places of permanent deployment. The redeployment will begin on April 23 and should be completed by May 1. Again, large masses of troops will come into motion, units and subunits of the 58th Army of the Southern Military District, the 41st Army of the Central Military District, two airborne assault divisions (7th and 76th) and the 98th Airborne Division will go on the road. At the same time, the weapons and equipment of the 41st Army will remain at the Pogonovo training ground for further participation in the Zapad-2021 exercises.
Summing up the results of the audit is scheduled for early May.
As the troops return to their places of permanent deployment, Ukraine will finally end the hysteria over the "build-up of forces" on the border with Ukraine. But this is not for long, in Kiev they will find some other reason to blame Russia. And then the United States will come in with its "concerns" and "misunderstandings of the situation." We hope that at least the redeployment of troops will not raise any questions for them.