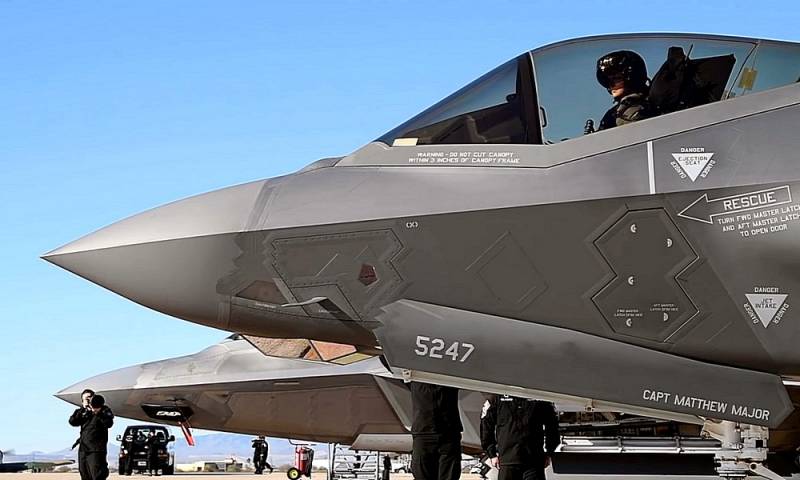 The United States nevertheless excluded Turkey from the F-35 fifth generation fighter program, despite all Ankara's attempts to negotiate with Washington. This is reported by Turkish media.
According to the Anadolu agency, the United States has sent Turkey an official notice of exclusion from the F-35 program. Before that, it was simply suspended, Turkish enterprises continued to produce components for the F-35. The reason for the exclusion is the Russian S-400, purchased by Turkey.
The United States has never forgiven the Turks for the demarche with the Russian anti-aircraft system, despite all the persuasions of Ankara and the arguments that it cited. After the official exclusion of Turkey from the program, the production of some components, which are still produced at Turkish enterprises, will be gradually transferred to other countries. This will be done in 2021-2022.
Meanwhile, Lockheed Martin excluded Turkey from the list of participants in the F-35 project back in the spring of last year. Several US senators, outraged by the production of F-2020 components at Turkish enterprises, made the same demand in the summer of 35.
In turn, Erdogan demanded that the United States either return the funds spent on the purchase of the F-35 or supply the aircraft. Apparently, he did not wait for either one or the other, Ankara was nevertheless thrown out of the program. Time will tell what Erdogan will answer.