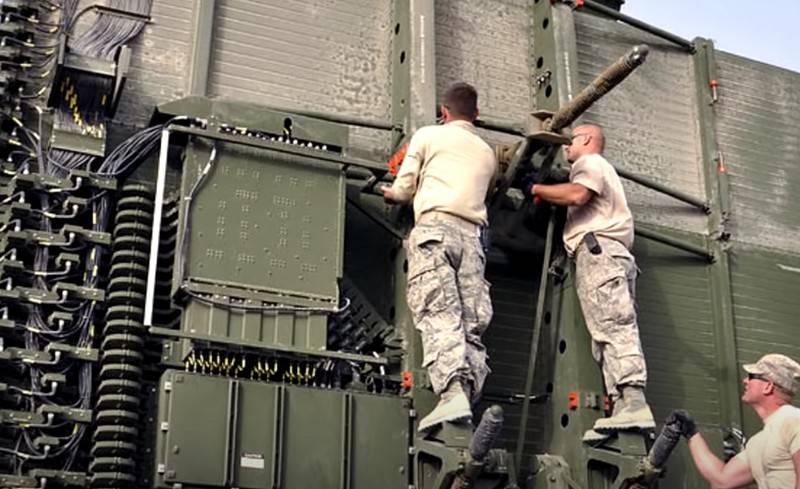 Ukraine intends to receive electronic warfare systems from the United States. Kiev has already asked Washington for the supply of electronic warfare systems. Ukrainian media write about this.
The fact that Ukraine is asking for help from the United States in the supply of electronic warfare systems was told by the country's Foreign Minister Dmitry Kuleba. According to him, this request was made during his meeting with the head of the State Department Anthony Blinken. The supply of electronic warfare systems to Ukraine in Kiev was justified by an "iron" argument - to resist Russia. Now the United States must provide the Armed Forces of Ukraine with electronic warfare systems, otherwise the "aggressor" blocks all communications.
While the situation with the electronic warfare systems remains unknown, the United States continues to adopt bills in support of Ukraine. One of the last documents signed in the US Senate Foreign Relations Committee was a bill on the allocation of annual aid to Kiev in the amount of $ 300 million, and not $ 250, as mentioned earlier. Moreover, the document was unanimously supported.
As stated in the Senate, the main purpose of the allocated assistance is to support the security of Ukraine against the background of Russia's aggressive behavior and the buildup of forces on the Ukrainian border.
In Kiev, of course, this decision is welcomed, but a little with regret. The thing is that the allocated funds will not go to Ukraine in the form of money, they will purchase weapons for the Armed Forces of Ukraine, and also pay for the work of American instructors. It is possible that the requested electronic warfare systems will also be paid from these funds.