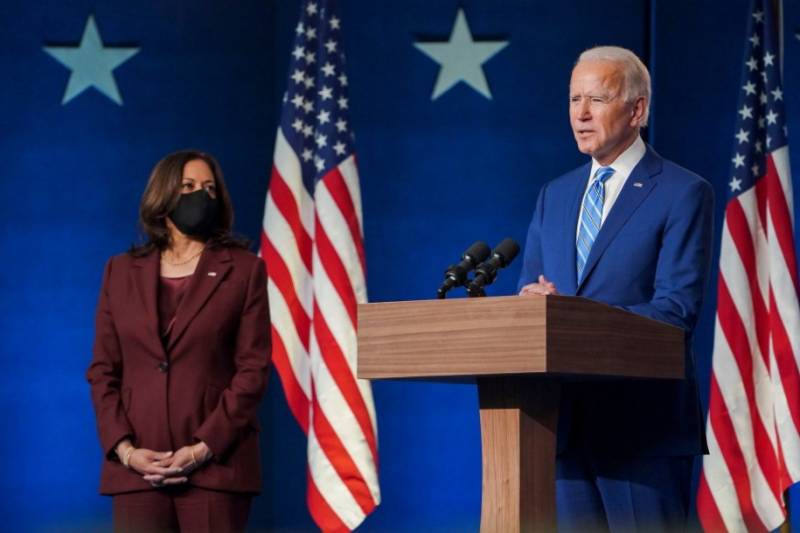 US President Joseph Biden intends to officially recognize the Armenian Genocide.
We are talking about the events that took place at the beginning of the last century on the territory of the Ottoman Empire, when the Turkish authorities carried out the deportation and massacres of the Armenian population.
This was reported by the American newspaper Wall Street Journal, citing informed sources.
The US press notes that last month the Foreign Relations Committee of the United States Congress proposed that the President recognize the 1915 genocide of the Armenian people. Congressmen referred to the fact that, not yet in the presidency, Biden had already called these events "genocide", so now they are asking him to officially confirm his point of view.
The previous head of the White House, Donald Trump, did not do this, so as not to spoil relations with Ankara. Referring to the events of 1915, he used the Armenian name "Mets Yeghern", which translates as "great atrocity". During his presidency, Congress has repeatedly called on the leader of the state to officially recognize the Armenian genocide and adopted appropriate resolutions, but Trump refused.
In 1915, about 1,5 million Armenians were killed in the Ottoman Empire. These acts were recognized as genocide in 23 countries of the world, including Russia. Official Ankara does not recognize the death of Armenians on Ottoman territory during the First World War.