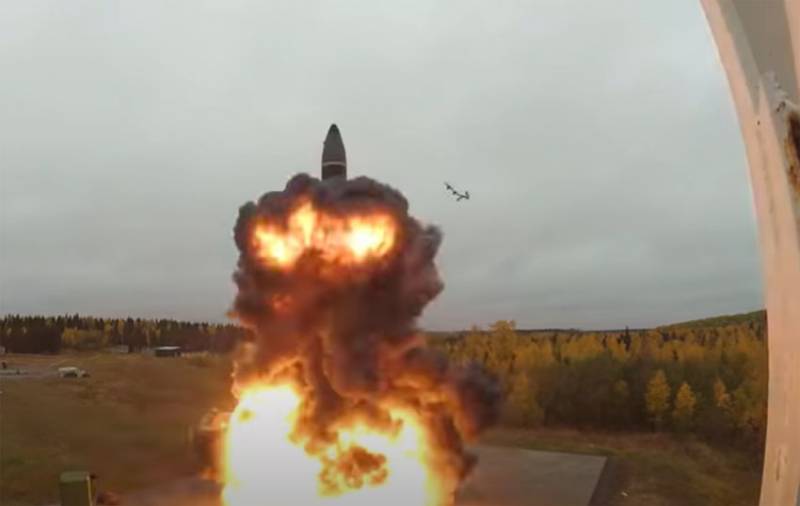 The Chinese press is discussing the statements that are increasingly being heard from Kiev. These are statements that Ukraine could engage in the creation of its own nuclear
weapons
... Recently, Ukraine's Ambassador to Germany Andriy Melnyk made the following statement: "Either Ukraine is admitted to NATO, or it regains its nuclear status." According to Melnik, Kiev must guarantee its safety in one of these two ways.
This statement by the Ukrainian diplomat drew attention to the PRC. The Sina edition publishes an article in which the author asks the question, can Ukraine eventually become one of the countries possessing nuclear weapons?
The material indicates that this is far from the first statement from certain representatives of Ukraine regarding the creation of nuclear weapons. Thus, the Chinese media recalled that not so long ago in Ukraine there were statements about the creation of so-called "dirty atomic bombs" for "striking Moscow and other cities of Russia."
From the material of the Chinese edition Sina:
In Ukraine, they announced the possibility of creating such bombs using nuclear waste from nuclear power plants. And it is good that these statements did not develop into practical work, remaining on the pages of the media and in social networks.
The Chinese press notes that Ukraine is in a number of agreements that prevent it from having a nuclear arsenal. One such agreement is the Budapest Memorandum.
From the article:
According to this agreement, a total of 1220 nuclear warheads and several strategic bombers formerly belonging to the USSR were destroyed in Ukraine. In 2001, the launch complex of the last ICBM was destroyed in Ukraine.
At the same time, the author notes that today Ukraine "without outside help" does not have many opportunities to create its own nuclear weapons.
From the material:
After the collapse of the USSR, Ukrainian nuclear research institutes actually ceased to engage in their own developments, which led to a decrease in the activity of the nuclear industry. Technically, Ukraine has no experience in creating nuclear weapons. It was just part of the USSR, where nuclear weapons were developed. Almost all nuclear developments in the USSR were carried out at institutes and enterprises located on Russian territory (RSFSR).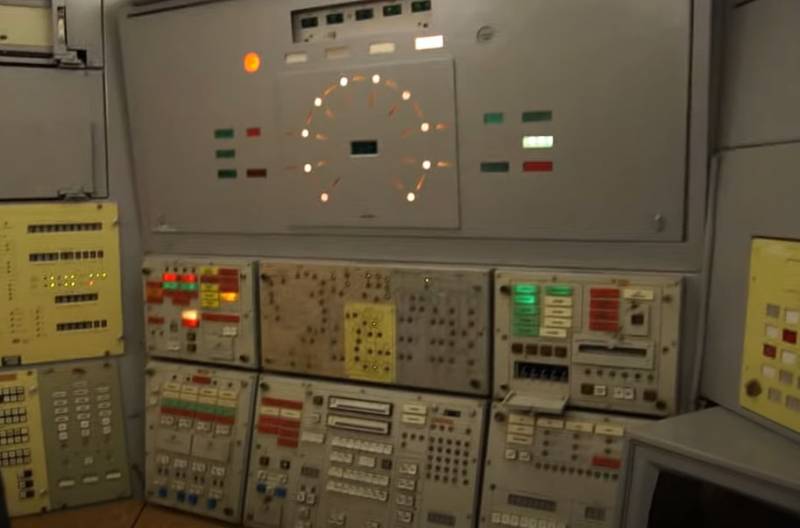 It was noted that even now Ukraine is dependent primarily on Russian nuclear fuel. The Chinese author writes that until 2012, Ukraine had about 160 kg of enriched uranium at the Kiev Research Nuclear Research Institute and the Kharkov Phystech. But on March 25, 2012, the last kilograms of these stocks were exported to the Russian Federation on the basis of agreements.
In Chinese Sina:
Ukraine needs to understand that it is unreasonable for this country to threaten a nuclear power with enormous potential with statements about the possibility of creating nuclear weapons.
It is noted that even for the allies of Ukraine, which the NATO countries position themselves, the very words about the possibility of developing nuclear weapons by Kiev are dangerous, since there is a considerable likelihood of smuggling enriched uranium from Ukrainian territory.