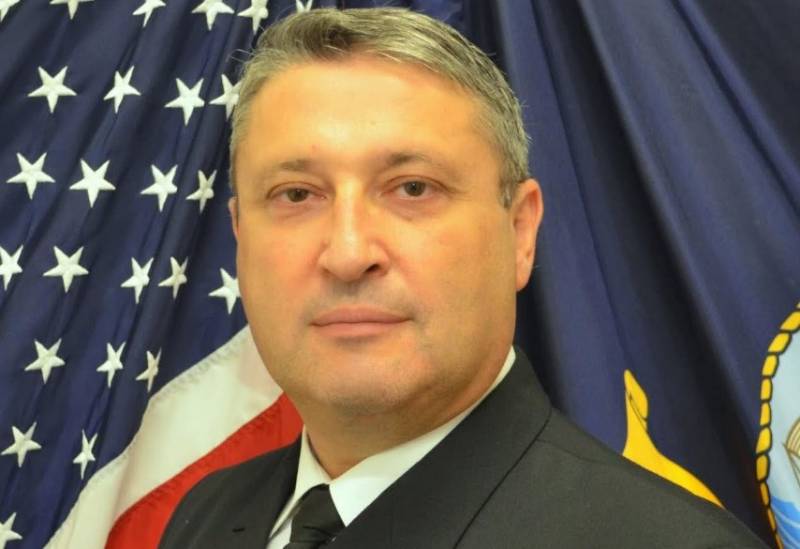 Ukraine is completely uninteresting to the new administration of the United States. Joe Biden made this clear to the Russian president.
This opinion was voiced by the former NATO representative in Russia, Captain 1st Rank of the US Naval Forces Yuri (Harry) Tabakh in an interview with Andrey Glukhenky, the leading Ukrainian Internet channel "In Two Words".
According to the expert, Biden gave Putin full freedom of action in Ukraine. This is signaled by the recent refusal of American warships to enter the Black Sea waters.
Tabakh noted that the new President of the United States had already called his Russian counterpart twice. And immediately after the second call, the US Navy destroyers were ordered not to enter the Black Sea. But at the same time, Biden said that the ships would still return.
That's right, they'll go back there because we have Sea Breeze exercises scheduled.
- says Tabakh.
The expert believes that the head of the White House is sending a signal to Putin that he will not help Kiev:
Do what you want with this Ukraine, I don't need it.
Moreover, according to Tabakh, Biden benefits from a war in Ukraine or with Ukraine, so that no one there will remember about the investigations against the US President and his son Hunter Biden.