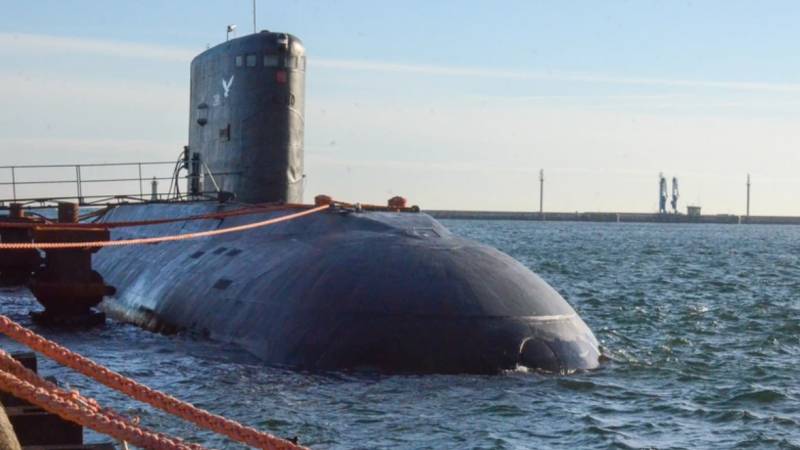 The only Polish submarine Orzeł (Oryol), project 877E, which remained in the country's navy, was completely incapacitated. According to the Polish media, the torpedo tubes are malfunctioning on the submarine.
The command of the Polish Navy was never able to restore the combat capability of the only Polish submarine still of Soviet construction. As it turned out, the submarine's torpedo tubes fell into disrepair due to prolonged disuse, the bulging of the guide shoes and O-rings that appeared did not allow torpedo loading. In addition, the torpedo firing control system unit malfunctioned.
Of course, a decision was made to carry out repairs and a tender was announced to restore the combat capability of the torpedo tubes. But no one expressed a desire to take on this work, although they offered 428 thousand euros for it. The application was withdrawn, but two days later it was put up again, and now they are waiting for someone to respond. At the same time, the Polish media have doubts that the repair will be able to be carried out.
The thing is that the entire submarine needs repair, it is necessary to overhaul the entire submarine or completely write it off. The submarine has been in service with the Polish Navy since 1986, and was last repaired in 2014. In 2018, the Navy announced the completion of the repair, while the periscopes, electrical equipment, and the hydroacoustic complex were repaired only according to documents.
According to the plans of the military, this submarine will be decommissioned in 2023-2024, before it was impossible, since it is the only one. Five Kobben-class diesel-electric submarines (German project 2002), acquired in 207 from the presence of the Norwegian Navy, have already been withdrawn from the Polish
fleet
.