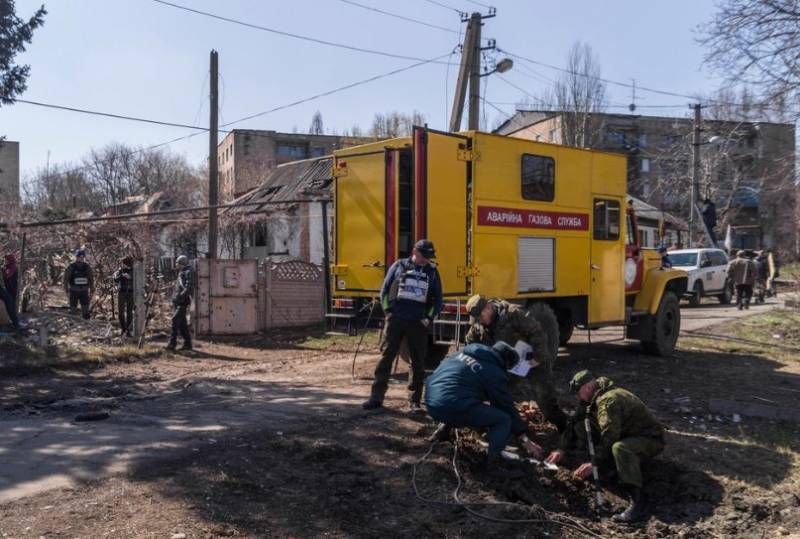 The Ukrainian Armed Forces fired from mortars at Horlivka, as a result of which two servicemen of the Donetsk People's Republic were killed. The Ukrainian army fired at the Gorlovka village of Gagarin from the direction of the village of Leninskoye, firing 16 mines of 120 mm caliber, prohibited by the Minsk agreements.
The losses incurred by the NM DNR near Horlivka were reported on the Telegram channel Yasinovataya Donbass in the line of fire.
According to yesterday's shelling: we have two "two hundred". It was categorically forbidden to give "otvetka". Today ukry again throw mines. All this adds a lot to patriotism ... Very much.
- writes the channel.
According to him, in the morning the Ukrainian military fired at the outskirts of Donetsk in the sector between the Donetsk airport and the Volvo Center from 82 and 120 mm mortars.
In addition, the Telegram channel reports on the transfer of Ukrainian military personnel and equipment.
Information about the arrival on April 22 of about 500 Ukrainian Armed Forces soldiers came and was confirmed,
tanks
, BMP-1, BMP-2 to Novoselovka-1 in Yasinovatsky district. Some of the fighters and technicians are being shoved into the "stashes" in the district. Part "drop by drop" seeps towards Avdiivka. The fighters are well equipped, far from beginners.
- said in a statement.
The author of the channel put forward the idea of ​​holding a meeting between Putin and Zelensky, proposed by the Ukrainian president, on the border of Avdiivka and Yasinovataya.
On the one hand, there is the Ukrainian Avdeevka, on the other, our Yasinovataya. This is where the thin border between the first and last letters of the alphabet passes. Yasinovataya is the most suitable place to meet.
- he writes.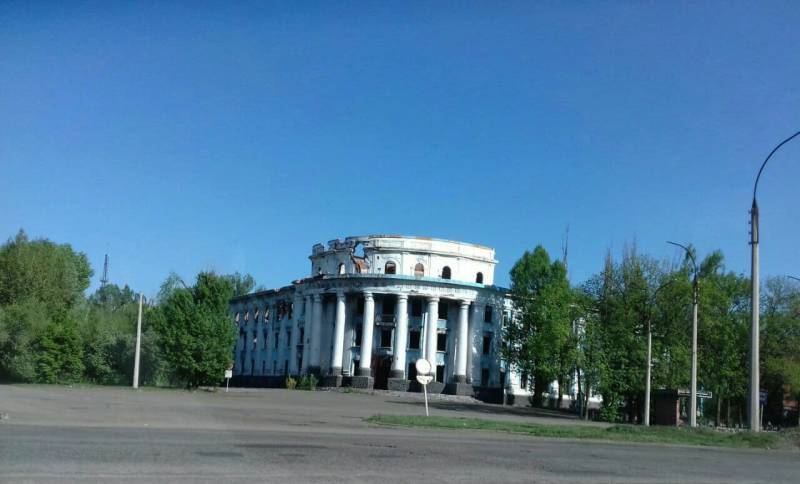 We will remind that the President of Ukraine in his video message invited the President of Russia to hold a meeting "anywhere in the Ukrainian Donbass."