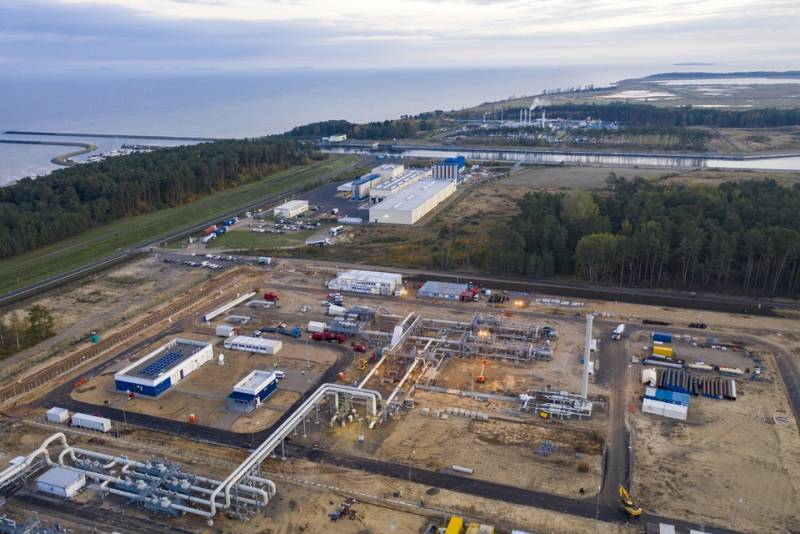 If the Russian army invaded Ukraine, Germany's current position on the completion of the Nord Stream 2 pipeline would no longer be sustainable. Therefore, the best solution is to suspend it.
This was stated by the former United States Ambassador to Poland Daniel Fried in an interview with EURACTIV.
All parties (Poland, Ukraine, European Commission, Germany and USA) would have the opportunity to think about the best way forward.
- said the American diplomat.
At the same time, he added that only the new government of Germany can decide the fate of the gas pipeline.
The ex-US ambassador called Nord Stream 2 "a shame the Germans know about," accusing the former German chancellor.
What Schroeder did was a shame, and Germany knows it. But we must constantly remind ourselves that the Putin regime is a threat to Europe and democracy.
- said Fried.
Prior to that, the incumbent German Chancellor Angela Merkel stated that Germany would support the completion of the gas pipeline, ignoring different opinions on this issue in the EU countries.
Gas from Nord Stream 2 is no worse than gas that comes in transit through Ukraine or gas that comes from Russia through Turkey.
she remarked reasonably.
Earlier, the President of the United States Joe Biden said that he has opposed the construction of a pipeline for Russian gas since the days when he was not yet in his current position.