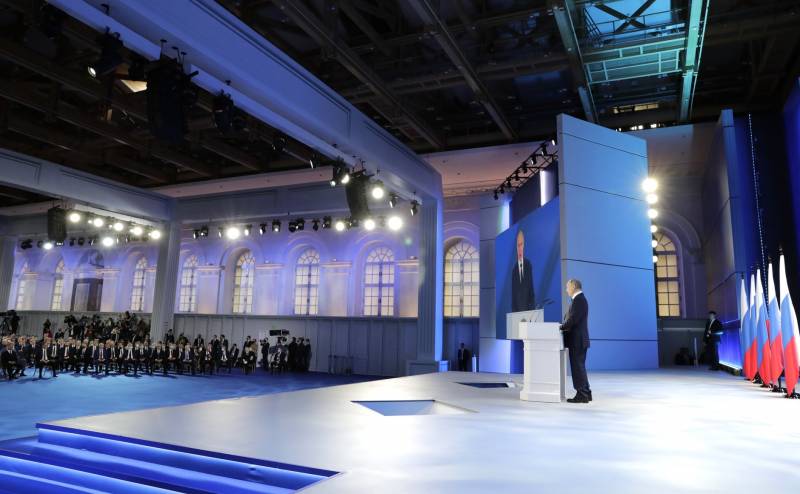 President Putin touched upon the issue of teaching
stories
in schools and universities. According to the head of state, it is necessary to educate young people on heroic examples not only of the past, but also of the present. This is the basis of patriotic education.
Vladimir Putin noted that sometimes, "when you read history textbooks, you are simply amazed."
According to the president, "they often write such things that the question arises of who and how missed it as a teaching material."
Head of State:
They write about everything: they write about the Second Front, but not a word about the Battle of Stalingrad.
The President suggested that "take a closer look at what is written in Russian textbooks". Additional funds will be allocated to update textbooks and tutorials.
Vladimir Putin noted that education and science are the most important components at all times. The development of the country is impossible without this.
In his message to the Federal Assembly, the President touched upon the development of nuclear, hydrogen and storage energy, and also added words about the need for environmental monitoring.
The level of greenhouse gas emissions should be less than in the EU, subject to the development of industrial potential.
Putin:
The work of all government bodies and the scientific community should be aimed at improving the quality of life of our people.
The President pointed out that it is necessary to develop the economy of the so-called closed cycle - using waste again.