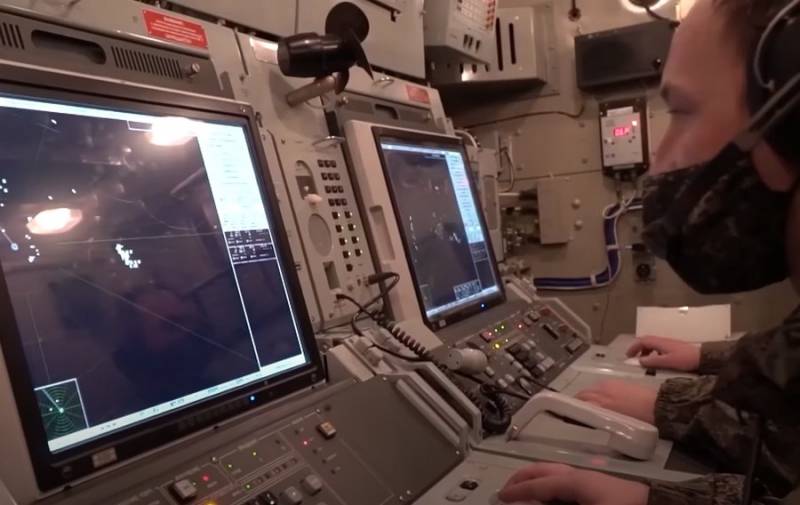 The Ministry of Defense has decided to create areas of maximum protection. The military will create special zones inaccessible to drones and high-precision
weapons
the adversary.
The concept of creating "areas of protection" has already been adopted, according to
"News"
... Electronic warfare and air defense units will take part in their organization. In order to organize such areas that are completely inaccessible to drones, cruise missiles and precision weapons, the electronic warfare troops will hold a series of exercises during this year on the scale of military districts, and in the next - on a national scale. During the exercises, EW specialists, with the help of their complexes, will learn to place an "impenetrable" shield over certain objects or terrain.
It is assumed that getting into the coverage area of ​​such a shield, the enemy's attack means will be disoriented and shot down by air defense means. The military does not disclose all the details of the new concept, it is known that they plan to use it to protect both military and important civilian objects.
By the way, in April of this year, the first exercise of this kind was held in the 49th Combined Arms Army of the Southern Military District. There they worked out the use of the Pole-21 electronic warfare station in the reconnaissance and strike contours. Mobile complexes accompanied battalion tactical groups, creating over them a continuous jamming zone with a radius of 50 km, thereby preventing the drones of a conventional enemy from approaching.