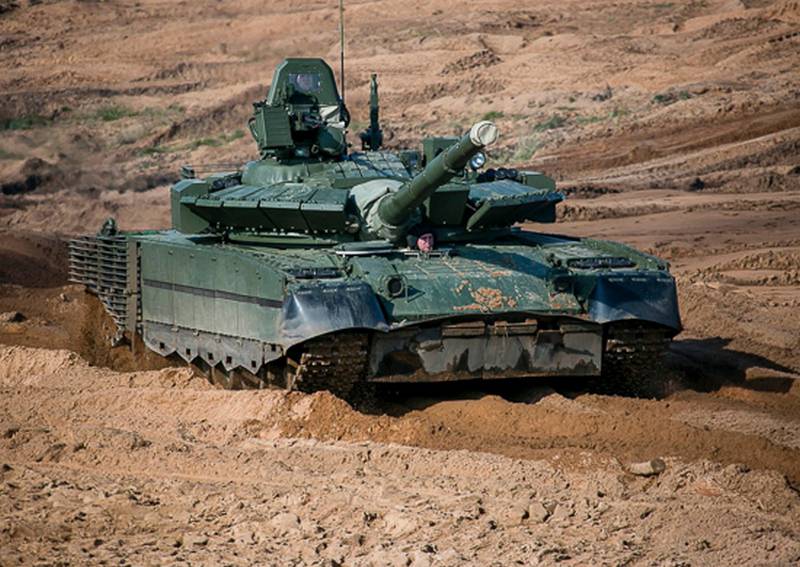 The Russian Ministry of Defense will continue to strengthen the defense of the Kuril Islands. In order to strengthen the military grouping on the islands, the rearmament of armored units will be carried out.
Russian tankers serving on the Kuril Islands will switch to new
Tanks
... Major General Vladimir Belyavsky, the commander of the 68th Army Corps of the Air Defense Forces, spoke about this. Instead of the modernized T-72B3 tanks currently in service, the T-80BV will be delivered to the islands.
The Defense Ministry explained that the replacement of tanks is carried out to "increase the combat capabilities" of units on the islands. In addition, almost all Far Eastern tank units and subunits have been receiving T-80BV and T-80BVM tanks for a long time. According to the military, this tank is more suitable for the climatic conditions of this region.
The 68th Army Corps, headquartered in Yuzhno-Sakhalinsk, is responsible for the defense of Sakhalin and the Kuril Islands. Parts of the 18th machine-gun and artillery division, which includes a separate tank battalion, are located directly on the Kuril Islands. In addition, there are tank units in the machine-gun and artillery regiments. The delivery of T-72B3 tanks to the Kuril Islands was announced in October last year; now they will be replaced by T-80BV.
The T-80B tank and its modifications were produced at Omsktransmash JSC from 1979 to 1991. The last modification was the T-80BV tank, which was adopted by the Soviet army in 1985. Currently, the troops are supplied with the MBT T-80BVM - a new version of the modernization of the tank, also developed in Omsk.