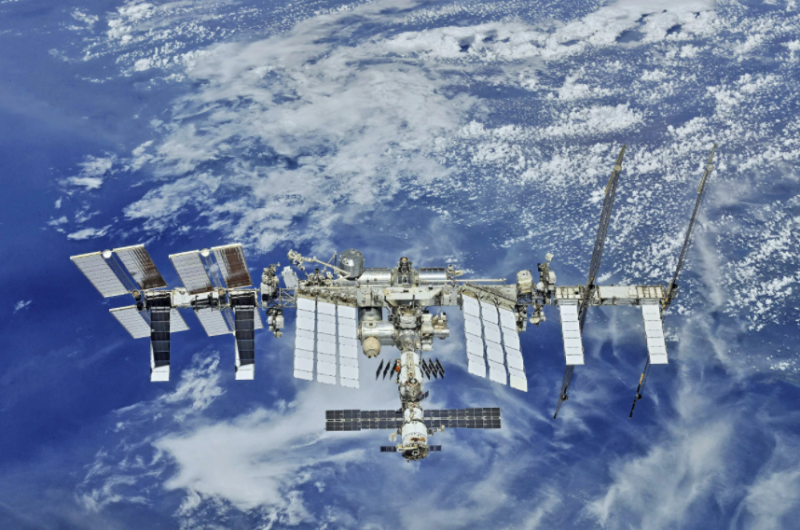 Russia has already begun construction of the first module for the domestic space station. This was announced by the head of Roscosmos Dmitry Rogozin, having made a corresponding entry in his telegram channel.
Rogozin wrote that the first basic module of the new Russian space station is already in operation, it will be ready by 2025. This year, Roskosmos must ensure that the first module is ready to be sent into orbit. The head of the state corporation did not provide other details about the progress of construction, although it is known that we are talking about a scientific and energy module previously intended for the ISS. Work on it has been going on for a long time.
Thus, Rogozin confirmed Russia's intention to build its own orbital station, which in the future will replace the ISS. At the same time, Roskosmos does not intend to withdraw from the agreement on the operation of the international space station. The construction of a new one will take a lot of time and money, and research is necessary. At the same time, Deputy Prime Minister Borisov said that it was necessary to warn the "partners" about the withdrawal from the ISS project from 2025, especially since Russia intends to begin mothballing its segment of the station from this year.
Let us recall that in November last year, RSC Energia, which is the operator of the Russian segment of the International Space Station, proposed abandoning further participation in the ISS program and focusing on the creation of a Russian space station. It was noted that the further operation of the ISS will lead to huge expenses for maintaining the technical condition due to the deterioration of the modules.
According to RKK's plans, the new Russian space station (ROS) will consist of three to seven interchangeable modules. The station will be autonomous, built with an open architecture and an unlimited service life. If we take into account Rogozin's record about the readiness to send the first module into orbit in 2025, then it will begin to be assembled in 2025-2026.